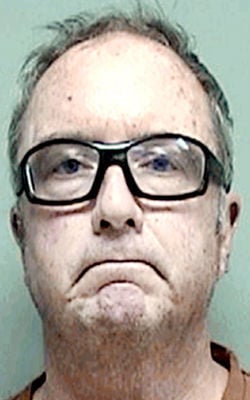 As featured on
The town of Delavan man who reportedly called police and told them he stabbed his wife appeared in Walworth County Court on Monday, when a judge ordered a $1 million cash bond.
A town of Delavan man charged Thursday with first-degree intentional homicide stabbed his wife more than 20 times, according to a criminal complaint filed in Walworth County Court.
Click on the poll question to view the full results and leave a comment.
Matheson Memorial Library

Edgerton Hospital and Health Services, classroom D

Lake Geneva Public Library