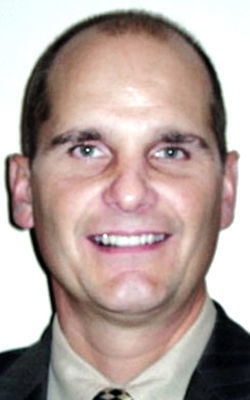 As featured on
Bliss Communications announced it intends to sell its newspapers to Adams Publishing Group and its radio stations to Ben Thompson, CEO of Big Radio.
Adams Publishing Group announced Tuesday it has acquired The Greater Beloit Publishing Company, including the Beloit Daily News, Weekend Daily News and My Stateline Shopper.
Click on the poll question to view the full results.
Click on the poll question below to view the choices and full results.
Sun Valley Presbyterian Church