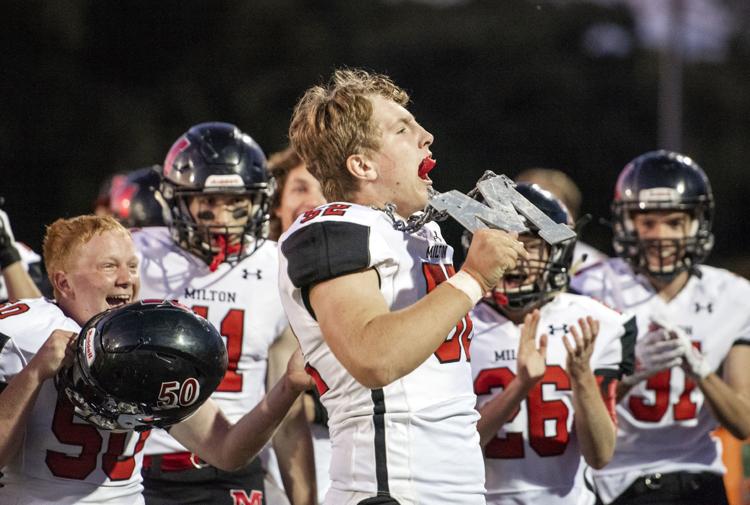 As featured on
Photo gallery: Milton defeated Monona Grove 27-20 in a Badger South Conference thriller Frid…
Luke Hessenauer led a defense that bent but didn't break and junior quarterback Evan Jordahl directed a Red Hawks offense that was efficient throughout. 
Five notable performances from area high school athletes over the past week and five events to keep an eye on over the next seven days.
Click on the poll question to view the full results.
Janesville Performing Arts Center