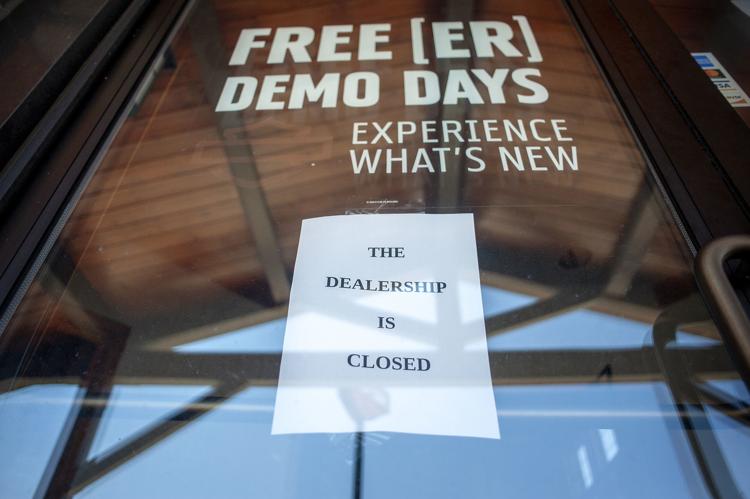 As featured on
Amid an ongoing legal fight with Harley-Davidson, the Janesville Boardtracker Harley-Davidson dealership is shuttered, something dealership staff apparently learned Saturday.
Customers of the abruptly shuttered Boardtracker Harley-Davidson apparently were able to retrieve motorcycles they had in storage or in for repairs at the Janesville dealership.
Click on the poll question to view the full results and leave a comment.
Matheson Memorial Library

Edgerton Hospital, Classroom D

Overture Center for the Arts

Tandem Press Apex Gallery

Lake Geneva Public Library