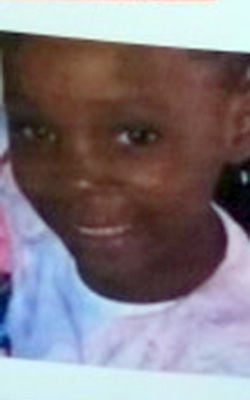 As featured on
Authorities on Monday reported finding the body of 9-year-old Madison Billups, a girl last seen Thursday slipping beneath water downstream from the Monterey Bridge.
A preliminary autopsy ruled 9-year-old Madison Billup's death was caused by an accidental drowning, according to a news release.
Your votes are in. Read the results of your favorite Rock County businesses.
Click on the poll question to view the full results.