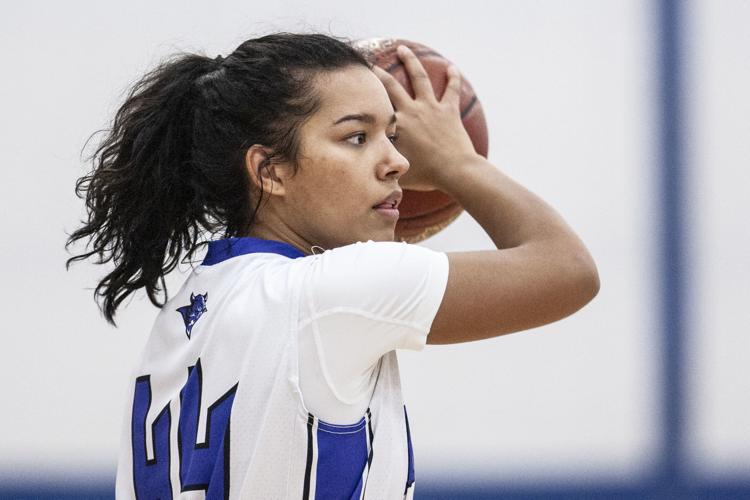 As featured on
The junior basketball star suffered a concussion in January that cut short her sophomore season and kept her out of school for a month. Now more cautious, she's back playing basketball for Evansville High. 
Details about the bike races in downtown Janesville on Tuesday, June 25.
Click on the poll question to view the full results and leave a comment.
Lake Geneva Public Library

Delavan American Legion Hall