The "free-throw line" bare spot on the lawn has filled with grass.
The berm my mom thought would be a nice yard feature until it became my pitcher's mound is long gone.
The 30-foot antenna pole, though, still stands, serving as a reminder that TV watching didn't always include hundreds of channels and hundreds of dollars in fees.
I didn't notice any of this when I ran by the house I grew up in on the "big circle" in Janesville in July. You only notice when you slow down and admire the little things.
But if you came here looking to dwell on it, you've come to the wrong space.
The way I see it, you can either continue into 2021 lamenting about how it was generally probably one of the worst years ever. Or you can find some perspective in some of the little things and move forward.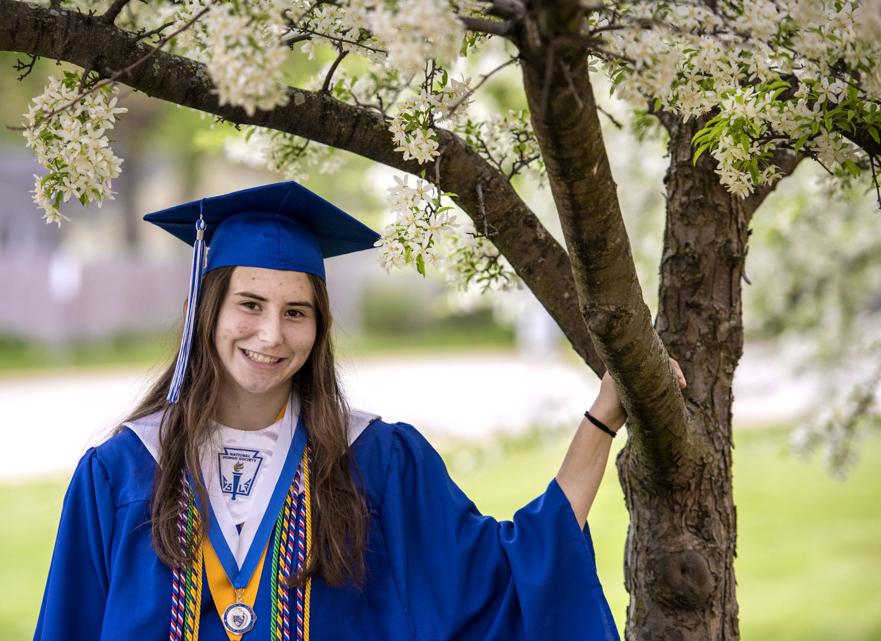 Favorite moments
Typically I would use this column to rehash some of the area's best sports moments of the year.
A few from 2020 still come to mind. Among them:
Elkhorn and Delavan-Darien continuing their boys soccer dominance by advancing to their state tournaments.
But 2020 will mostly be remembered as a year when we lost out on many high school stories.
I'll always wonder if that Turner team would've won another game to get to state or what Janesville Craig's massive senior class might have accomplished in its final girls soccer season together.
Yet, out of the disaster that was a completely canceled spring sports season, came probably my favorite project in my eight years with The Gazette.
Every single day in the month of May, we told the story of at least one area high school senior who was missing out on their final season.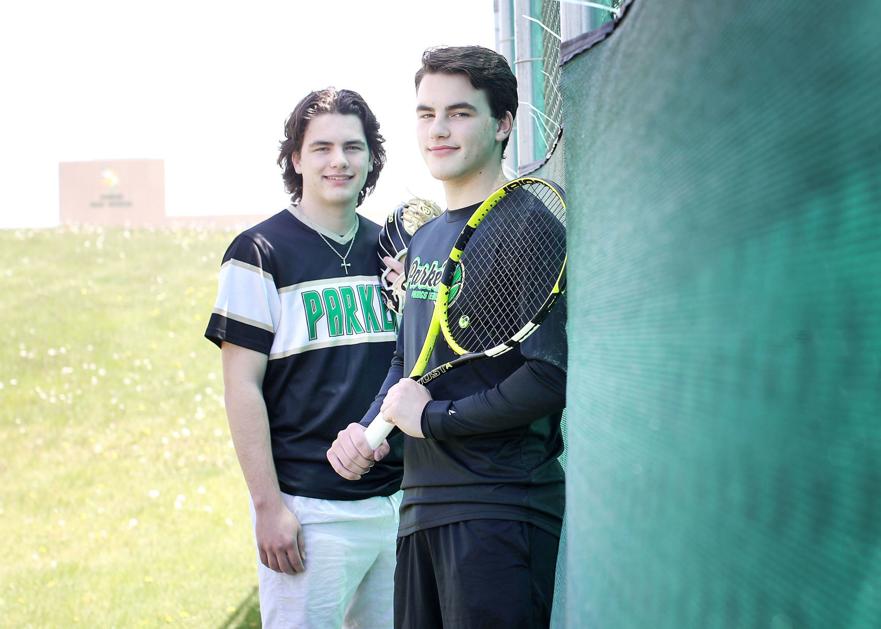 It was a good reminder that covering events is fun, but more than anything I want to help tell the stories of area student-athletes.
One of the best lessons a young writer learns is, "write what you see."
Never was that simple phrase needed more than when covering sports in 2020.
Out: being able to look at a schedule to pick out a game to cover. For much of the year, schedules weren't even a thing.
In: canvassing the area for anything "sports."
And we found some fun ones.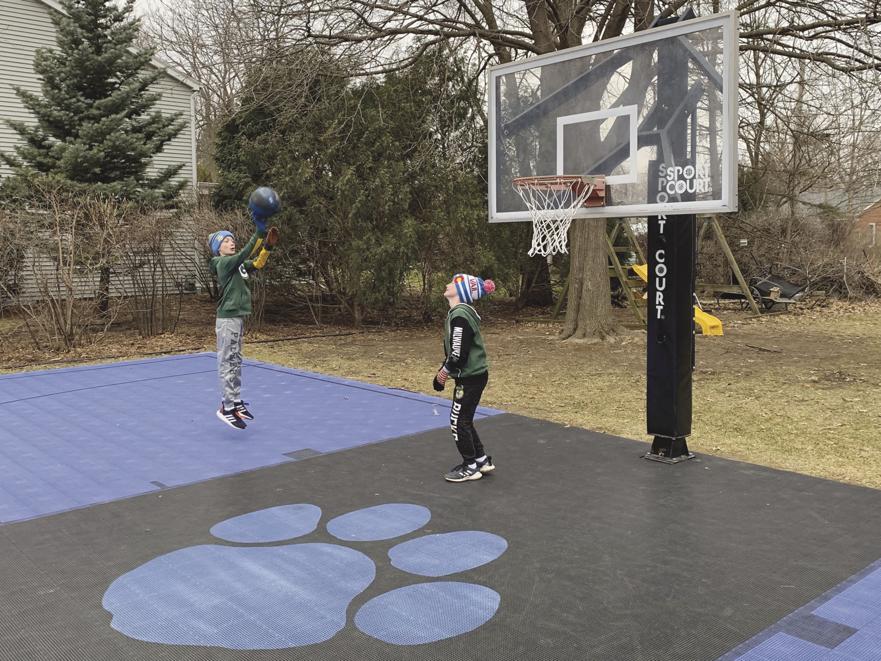 Like Elkhorn's Mini Hoop League featuring high school and college-aged Elks going at it in three-on-three basketball on a lowered rim.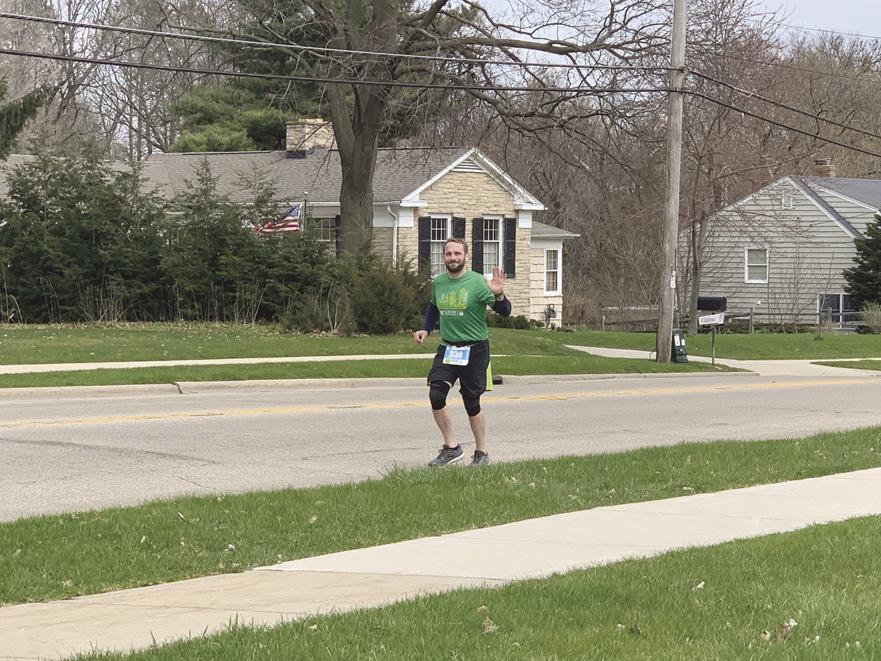 The set schedules slowly continue to return, and that makes life a little easier when it comes to mapping out a sports section.
But stories are lurking everywhere, and at the end of the day it's all about writing what we see.
Along with keeping our eyes peeled for stories, we used the pandemic break from sports to write about some of our fondest sports memories.
And we also asked everyone—including you—to share theirs.
Many folks did, and we printed quite a few of them to help us get through those dark days.
Former Gazette sports editor Dave Wedeward helped out, including putting together a couple local sports quizzes.
Former Gazette personality Mike Dupre' harkened back to the greatest game he ever saw during his Little League baseball coaching days.
At the beginning of the pandemic, someone asked me how we'd have a sports section when there were no sports.
We found a way. We never had a day without a sports section and never had a day without a local story. But we couldn't have done it without the help of those mentioned above, so for that we say thank you.
This was a year when, more than ever, it felt like people were forced to choose sides and face off with one another.
But even in 2020, we were reminded there are a lot of really good people—even those you might not agree with!—willing to help during the tough times.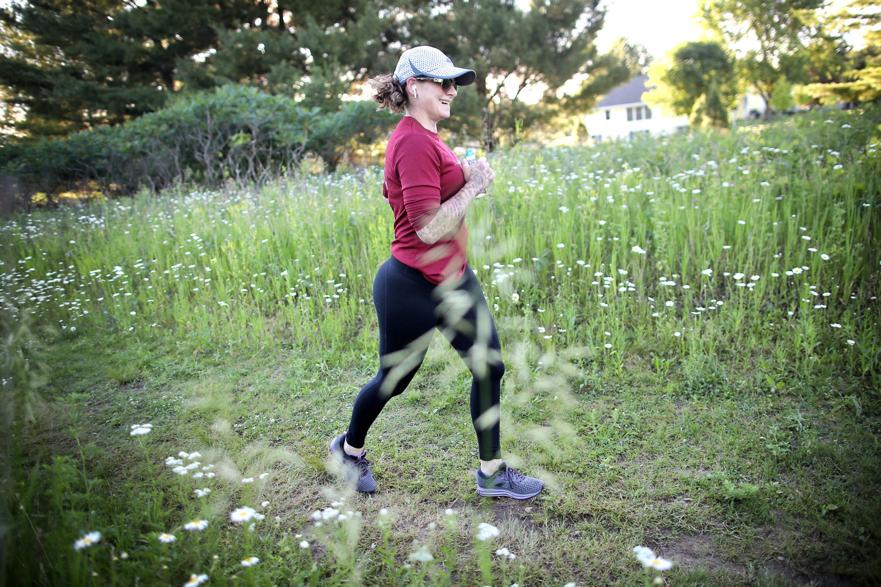 Brian Kitzman and the Facebook group folks with "Morning Afternoon And Night Run Group—Janesville" sort of filled all the above categories for me in 2020.
I wrote about what I saw when I ran a socially distanced 5k that Kitzman—an assistant track and field coach at Janesville Craig—organized early in the pandemic.
And he and the group deserve thank yous for putting on quite a few responsible events when all races have pretty much been shut down due to COVID-19.
Running outside was a respite when everyone was stuck at home. By the time the clock strikes midnight tonight to usher in 2021, I'll have run a little shy of 800 miles in 2020. My previous high was 549.
Kitzman's events helped me push me. I ran a 10k for the first time in my life. And on July 29, when he set up a one-mile run that was one lap around the "big circle" in my old neighborhood, I decided to try and run a mile in under six minutes for the first time ever.
But, like I said, there was no time during that run to slow down and check out the old stomping grounds.
I did that another time while just out getting a workout in. And that pit stop drummed up some good memories.
Like using my mom's landscaping to try and hone my skills during my mediocre Little League career. Or ruining the edge of the lawn during countless games of "21." Or just watching whatever was on network TV because we didn't get cable until I finally convinced my parents we needed ESPN.
Life looks a little different 25 years later.
But when my kids ask me then about the pandemic year of 2020, I'm not going to say it was the worst year ever. I'm going to tell them we made the best of it.
That we had a whole lot of family time together, and there's nothing better than that.
That it was the year that really drove home my passion for running.
That going out for Friday dinner is fun, but takeout fish fry and old fashioneds at home can be a fun alternative.
And that we learned not to take sports for granted, because for the first (and hopefully only) time in our lives, they were completely taken away.
Take a minute to slow down today and remember the good from 2020.
And let's make 2021 memorable.