The Chicago Bulls have their six NBA titles. The New England Patriots have their six Super Bowl championships.
Janesville's Sam Van Galder has both those storied professional sports dynasties in his rear-view mirror—and he isn't anywhere close to being done yet.
On Sunday at the Janesville Country Club, Van Galder won his eighth Janesville Men's City Golf Tournament championship, carding a 1-over 73 that was more than good enough for a four-shot victory over Madison's Nick Corban.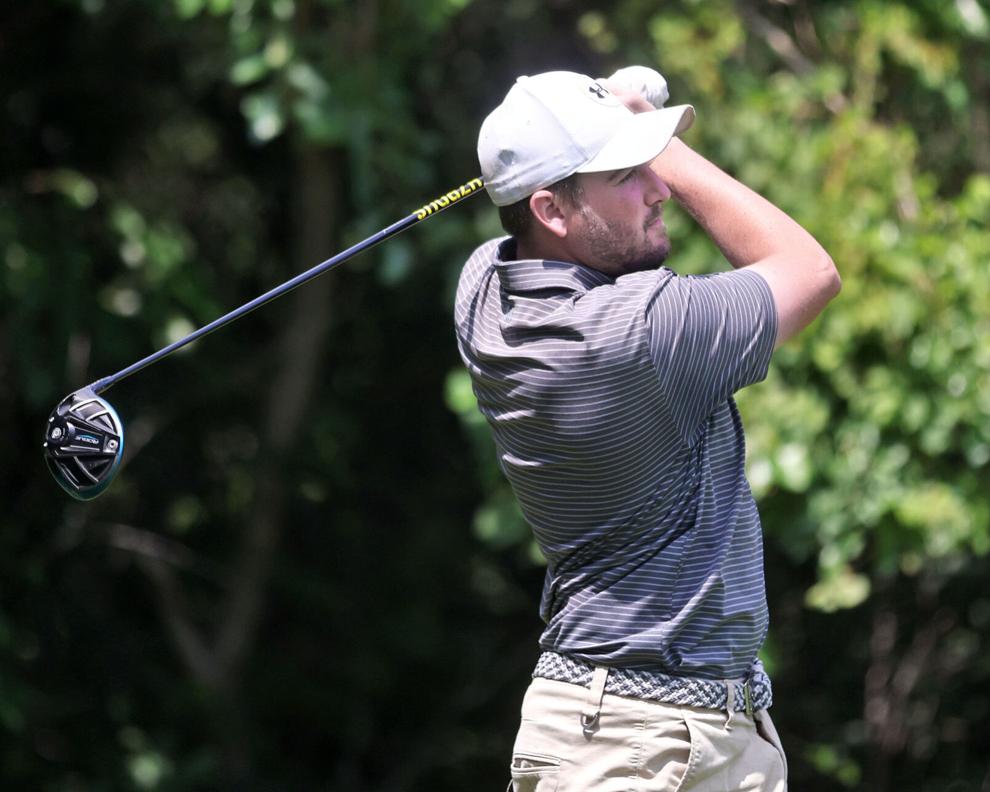 With the win, Van Galder takes over sole possession of second place on the all-time list, bypassing Gregg Clatworthy and Chris Pastore, who were tied with Van Galder at seven wins entering this year's event.
Next on Van Galder's radar is Jan Hoffman's mark of nine titles in a tournament that dates back to 1950.
Trophies and speeches have become second nature to Van Galder, but he said it never gets old.
"This is my home course, so it's always sweet to get to clinch it here," Van Galder said.
In fact, Van Galder said, the city tournament, along with the Ray Fischer Amateur Championship that is held in late June, are two of the first dates circled on his calendar when they're set.
"It's always a thrill," Van Galder said of winning his hometown tournament.
Corban, meanwhile, was pleased with his showing after a middle-of-the-pack performance in his first try at the city tourney last year. Corban had a 4-over 76 on Sunday to finish even par for the tournament at 72-67-76-215.
"I'll be back," Corban said. "I thought I was going to be able to make a run with a couple of back—to-back birdies on the back nine, but it didn't go my way."
For Van Galder, there are a couple of weeks of what he called "casual golf" before work calls: Van Galder is a digital art teacher at Parker High School and also serves double duty as the school's boys golf coach.
The tournament was divided into flights after Saturday's second round at Glen Erin Golf Club.
Shannon Dooley won the first flight, recording a 10-over 82 on Sunday at the Janesville Country Club for a three-day total of 76-79-82.-237.
Second flight top honors went to Doug Haworth, who carded a 9-over 81 on Sunday and carded a three-day total of 88-84-81-253.
And Marcus Smith won the third flight with a three-day total of 94-91-82-267.
The tournament started Friday at Riverside Golf Course. Golfers were blessed with relatively cool weather for the three-day event.