I heckled the best high school athlete I ever saw in person.
Multiple times in multiple games.
Yeah, those teenage years can be a bit awkward. It turns out sometimes you gain a lot of appreciation and admiration for just how good an athlete is years later, when they aren't playing for your school's archrival.
Such was the case for me when it comes to Mistie Bass.
Bass, now Mistie Boyd, graduated in the same class as me, but she was at Janesville Parker and I was at Janesville Craig.
It would have been one thing if Bass' historic career had come during a lull for the Janesville Craig program. But on the contrary, Craig had a team that was as good as it has ever been. Seniors Jeannie Cullen and Carrie Schieve were all-state honorees for Craig in 2002, as well, and have both been inducted into the Janesville Sports Hall of Fame.
Mistie, her pro career now over, will join them at the next induction (she was announced as part of the 2020 class, though the May event was postponeddue to the coronavirus pandemic)).
Her post-Janesville career would be more than enough to get her in the Hall of Fame, as she continued to pile up wins and championship rings while playing at Duke University, in the WNBA and overseas professionally.
But we're here to talk about the best high school athlete we ever saw play in person, so I'll stick to that, which is hall-worthy in its own right.
Bass is the only one who was ever the Associated Press' state player of the year three times. She led the Vikings to two state championships in four trips to the state tournament. They went 97-6 in her four years.
She scored 1,908 career points, hauled in 1,173 rebounds and blocked 377 shots.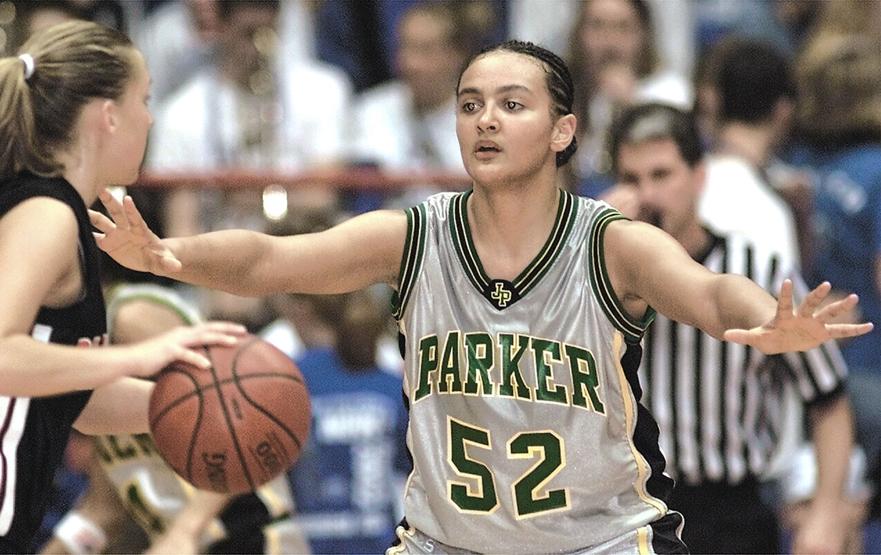 "Looking back on how well she did, there were the expectations and the pressure of having to do it all the time," then-Parker coach Tom Klawitter told The Gazette back in March of 2002. "But she was a good big-game player, and she was always there for us.
"She really was a team player. Who knows what would have happened if she would have been in a situation where she could have scored 30 points a game? But it just wasn't that way with us."
Bass made Parker a nightmare. Sag defensively to double- or triple-team her, and the Vikings had enough other weapons to win. Let her get her points and rebounds and try to clamp down on everyone else and Bass would eat your team alive.
Even a team like Craig, that was ranked in the top 10 in 2002. Three of the Cougars' four losses that year were to the Vikings, and I was at at least two and maybe all three.
Bass was so good that the likes of some of the top college coaches of all time, like Geno Auriemma, Pat Summitt and Muffet McGraw, came to watch her play, too.
Of course, they were there for different reasons. They were there to recruit a McDonald's All-American.
I was there to heckle the archrival's dominant player.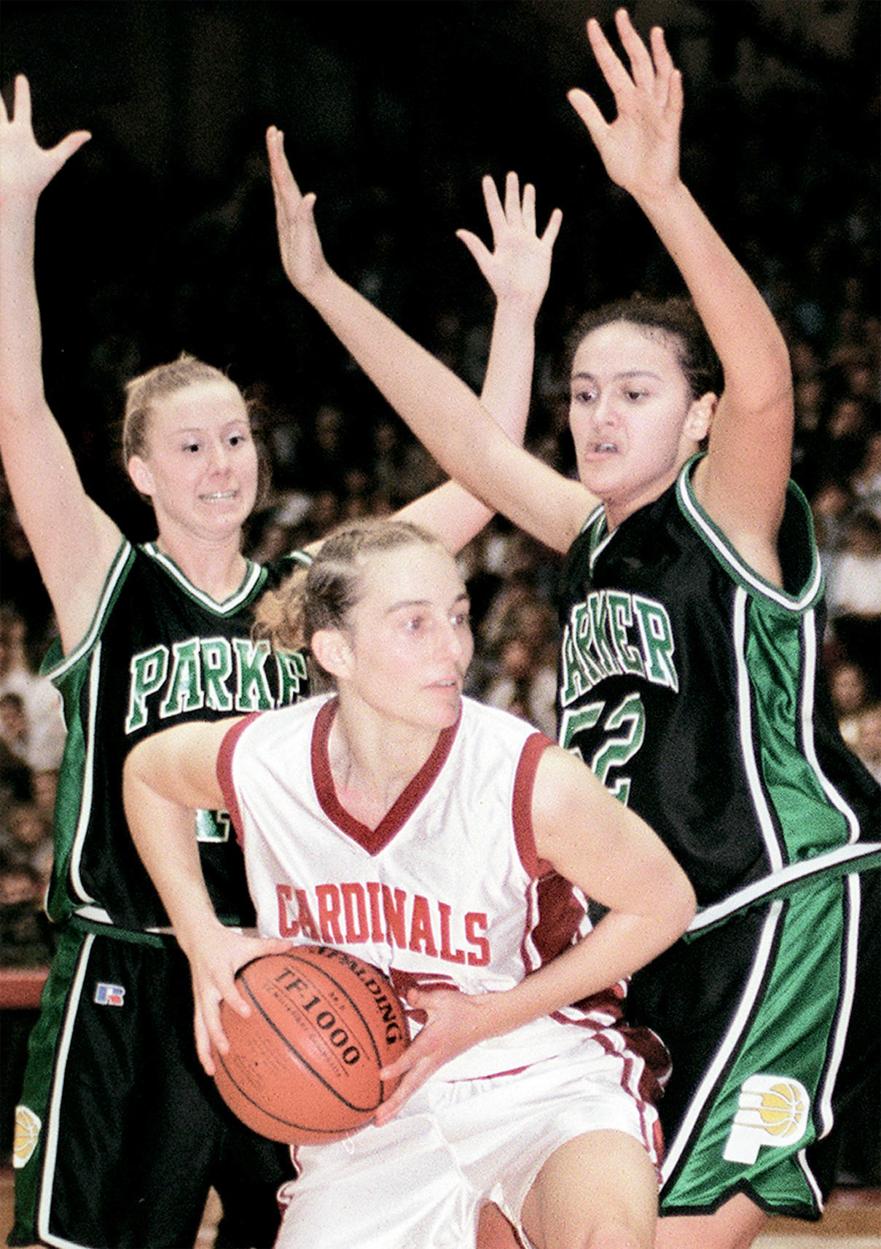 Honorable mentions
Admittedly, to this day it still often takes me some time to realize that I'm witnessing greatness.
I vividly remember Craig shortstop Jack Blomgren ranging into the hole and throwing out runners and being an absolutely pest to opposing pitchers. But I can't sit here and say I had him pegged a few years ago as a top-five-round pick in the Major League Baseball draft like he was last month.
Keeanu Benton was a force to be reckoned with in both football and wrestling in high school. But he exceeded expectations for many—including myself—as a true freshman defensive lineman for the Badgers last season. And now the sky is the limit.
At least I have an excuse for guys like Reece Gaines or Michael Flowers. I was still pretty young when Gaines came through Janesville and Flowers was just getting to the prime of his high school career when I graduated.
Then again, there is also a reason I'm a former band geek turned sports writer and not some professional talent scout.
Maybe in the next lifetime ...