Search / 5 results found Showing: 5 of 5
A mural depicting George Floyd outside the Laugh Factory in Hollywood was vandalized this week, officials at the Sunset Boulevard establishment said.
Edgerton police are looking for whoever used an herbicide on the high school's athletic field last month.
anesville police are looking for a vandal who wrote graffiti on the front door of The Gazette's downtown offices.
Janesville police say they are looking into who damaged mailboxes on Janesville's east side.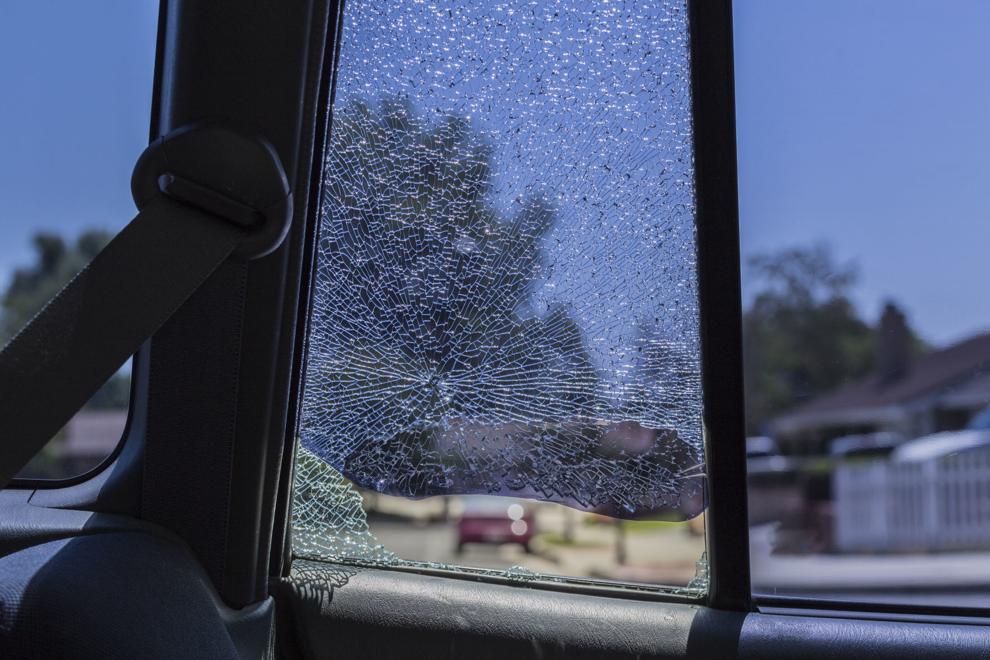 Smashed rear car door window from vehicle burglary. Inside looking out.