Search / 22 results found Showing: 1-10 of 22
Auction items are being sought for the black-tie fundraiser to benefit the homeless.
Project 16:49 is asking for donations of personal -care products, gift cards and other items in a drive-in event on Friday.
The annual Janesville heart walk fundraiser is back after the pandemic year.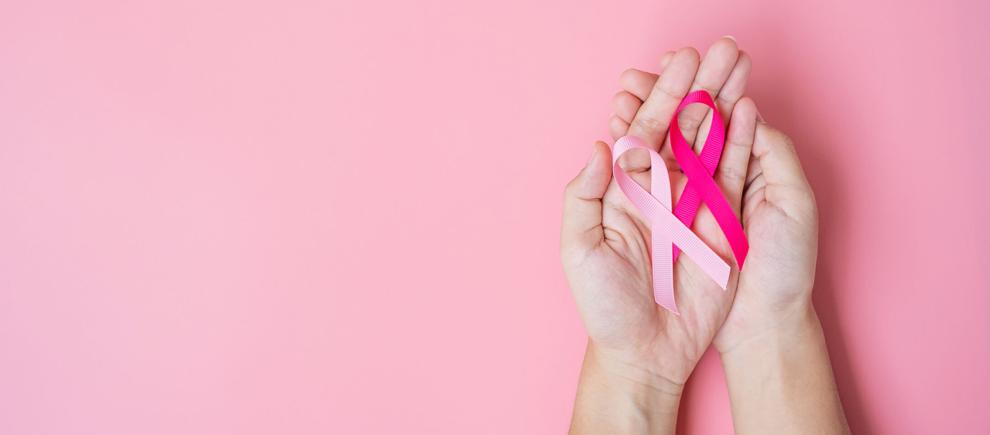 October Breast Cancer Awareness Month, Adult Woman Hand Holding Pink Ribbon On Pink Background For S
October Breast Cancer Awareness month, adult Woman hand holding Pink Ribbon on pink background for supporting people living and illness. Inter…
Local United Way officials are worried about the organization's annual fundraising efforts in a year that continues to bring a flood of need by the community's most vulnerable.
The YWCA of Rock County announced Monday it will received a $1 million donation.
Weed Man Lawn Care of Janesville collected thousands of pounds of food for the needy this fall.
The Salvation Army's red kettle campaign in Rock County is underway with an increased goal this year.
Parents Sarah Corey and Mario Bullock expressed gratitude this week to those who are supporting them as their son Bronson, 3, fights a dangerous heart condition.