To beating the opioid epidemic in 2018. Public awareness of this societal scourge increased dramatically in 2017, but awareness alone won't end it. Last year,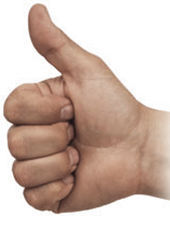 Janesville experienced a record number of overdose deaths, despite the Legislature passing several opioid-related bills and local agencies making more available the opiate antidote Narcan. More local treatment options coupled with better strategies to prevent the youth from experimenting with illicit drugs are needed in 2018. We also need recovering addicts, such as Austin Smith, to become leaders in this fight. Smith started last month a new heroin anonymous group, Dopeless Hopefiends. He finally became fed up with using and is now doing something about it. His is the sort of attitude this region needs if it's going to prevent 2018 from becoming another record year for overdose deaths.
To a bare-bones 2018 Milton referendum. Lost in the debate over last year's failed $69.9 million referendum to build a new high school was funding for other district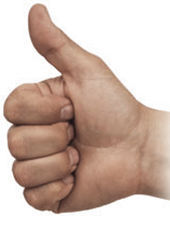 improvements. In 2018, the school board should revisit the district's immediate needs, especially related to school security and handicap accessibility. At the same time, the board should drop any consideration for a new high school, which voters rejected twice in the past two years. It's hard to imagine voters rejecting security measures designed to make children safer when mass-shooting tragedies such as Sandy Hook and Columbine have become all too frequent. The Milton School District has spent too much time being divided. In 2018, we'd like to see the district find consensus.
To Paul Nehlen staying in politics. When even the far-right news outlet Breitbart thinks you're too extreme, you probably aren't qualified to hold office—any office. An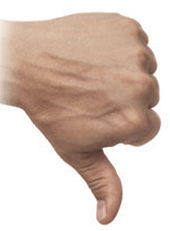 adviser to Breitbart kingpin Steve Bannon reportedly declared last week Nehlen is "dead to us" because of the wanna-be congressman's inflammatory racial remarks. Imagine how low Nehlen has sunk to lose the backing of a news outlet that stood behind the accused pedophile and child molester Roy Moore. For Nehlen to sink any lower, he'd have to receive an endorsement from the Ku Klux Klan. In the 2016 race for the 1st Congressional District seat, Nehlen became a Breitbart darling in his bid to unseat House Speaker Paul Ryan. Nehlen should have used that race, which he lost by 68 percentage points, as his cue to exit politics. Sadly, Nehlen appears poised to continue campaigning into 2018. Sigh.
To any delay of the Monterey Dam's removal. We had hoped 2018 would bring closure to the Monterey Dam controversy, but that won't happen if a group's new legal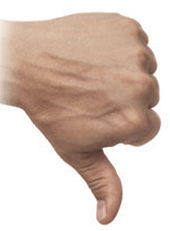 filing succeeds. Complicating matters, some people running for Janesville City Council want to reverse a March city council decision to remove this useless concrete slab, claiming it's an important part of the city's landscape. Leading the charge is the Monterey Dam Association, which petitioned the state Department of Natural Resources to halt the dam removal plans. Depending on the DNR's response, the city may need to delay accepting project bids. We're reasonably confident the DNR will side with the city, but any delay could threaten to increase the $1.1 million price tag. Taxpayers will have the Monterey Dam Association to thank should its petition somehow prevail and cause bids to come in higher than estimated.