A small plane crashed in the Kettle Moraine Forest in the town of Whitewater on Saturday night, and authorities were able to rescue all three occupants without any injuries, according to a Sunday news release.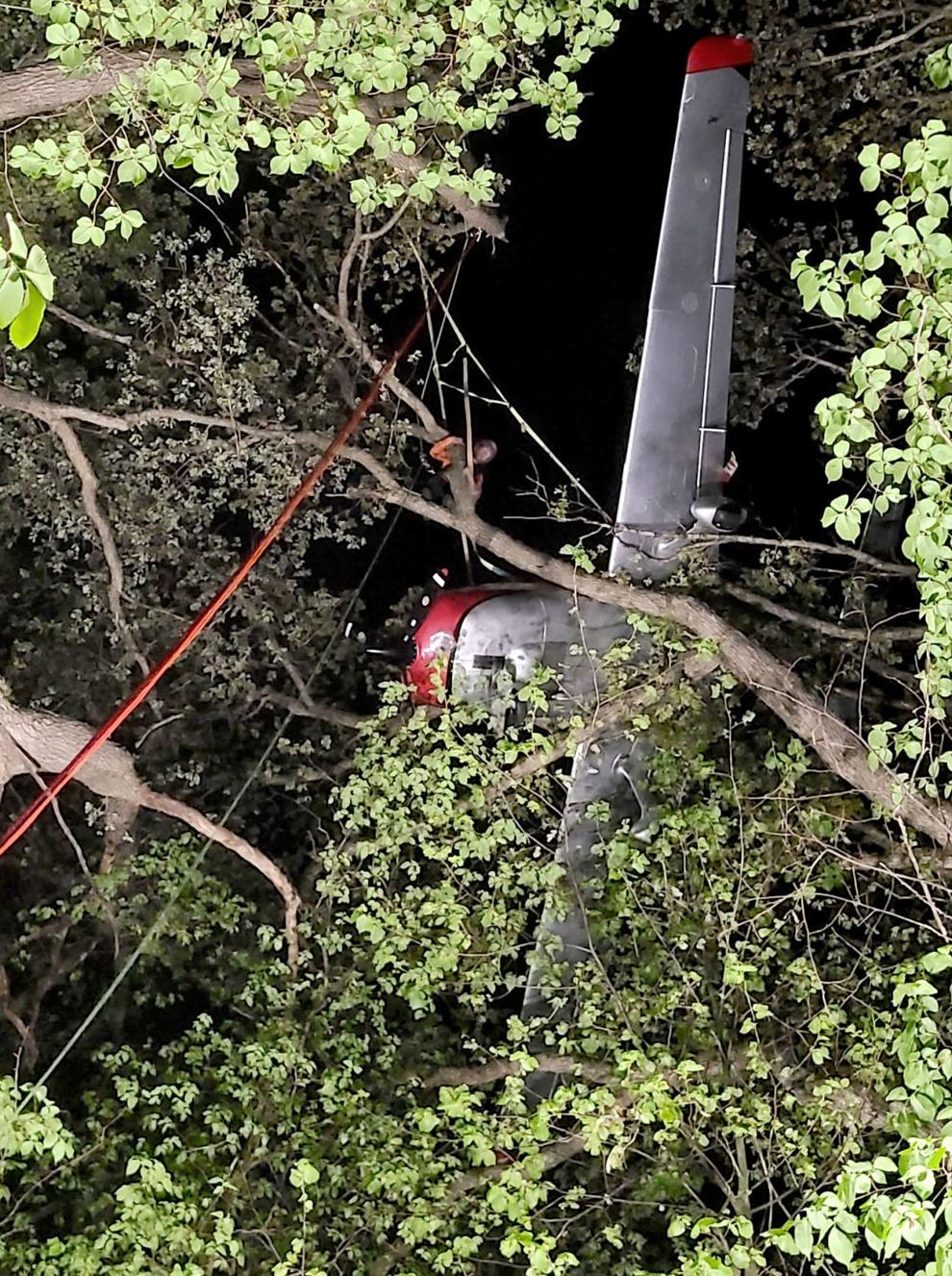 Air traffic controllers in Milwaukee alerted Walworth County to a plane that had dropped from their radar, and a 911 call placed by the pilot helped first responders locate the crash in the forest near County P, according to the release. The plane, which was reportedly traveling from Sheboygan to Burlington, lost power and deployed an emergency parachute. First responders found the plane about 75 feet off the ground in the forest canopy, according to the news release.
Units from Janesville, Beloit, Elkhorn, Madison's heavy urban rescue team and the town of La Grange assisted in the operation. Dudek Tree Service of Mukwonago was also called to assist because of the company's experience scaling trees, the release stated.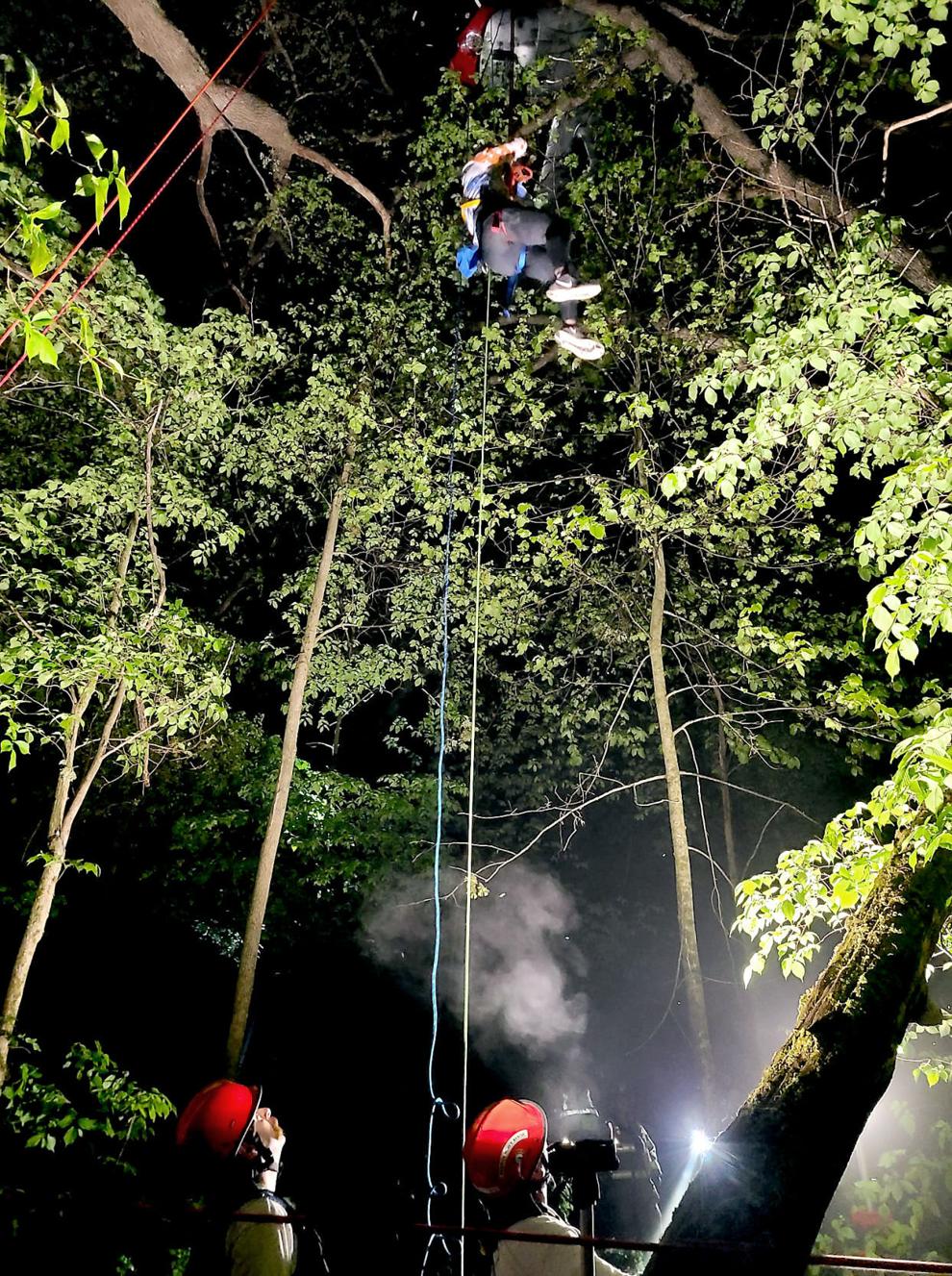 It took crews about five hours, using a system of ropes, to extract the plane's occupants. The Federal Aviation Administration was expected to begin investigating the crash Sunday, and plans to remove the plane from the trees were ongoing, according to the release.