The residents at Fairhaven Senior Services in Whitewater might be on lockdown, but Karin Campbell wants to keep everything in perspective.
There are no soldiers at their doors. No tanks coming down the driveway. They can hear concert videos streamed to their TVs—not air-raid sirens.
Campbell, 87, wrote a letter about her experiences as a young girl in Copenhagen, Denmark, when the Nazis invaded and her mom had to stand in line for hours just to get a small piece of meat or an egg.
"It was a lot of hunger and darkness," Campbell said during a recent interview. "I was trying to make people realize that this isn't as bad as what people have gone through."
She was one of four residents at Fairhaven interviewed about how they have adjusted to changes at the facility in the wake of the COVID-19 pandemic, in which seniors are particularly vulnerable.
To be sure, there have been emotional challenges: losing access to visitors, restrictions on going off-campus and losing connections with other residents at the facility.
But the residents were staying optimistic about their situations.
Walks, groceries and haircuts
Fairhaven, like other senior facilities across the country, had to make sweeping changes to how it operates, said Brian Robinson, director of leisure services.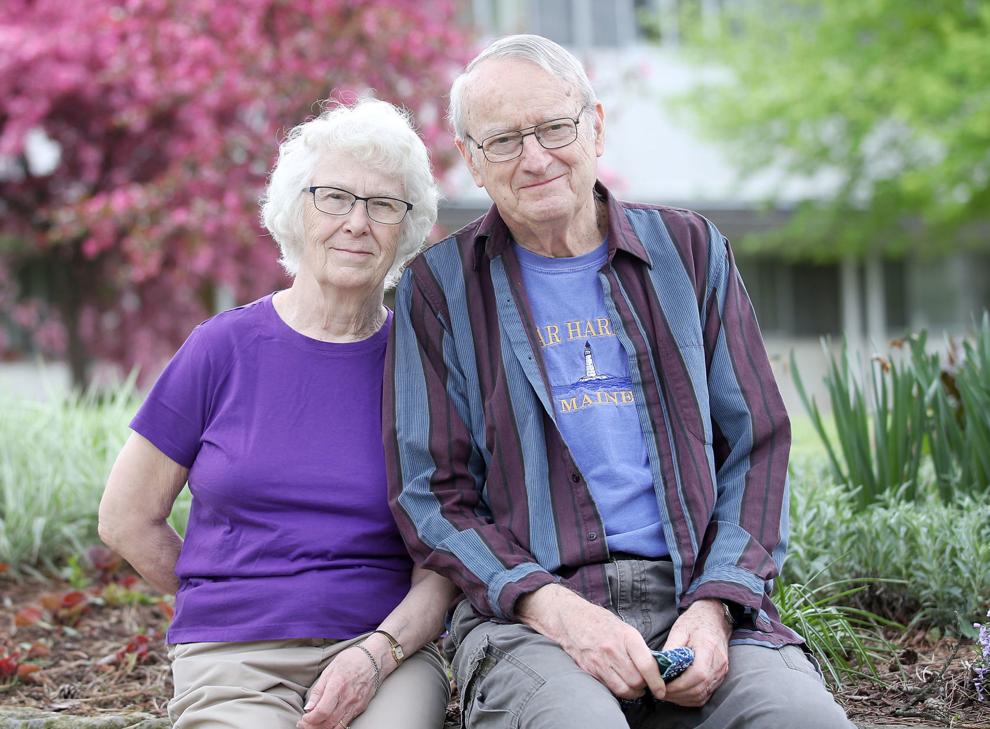 The facility has 283 residents in various living arrangements on the campus. He said much of the focus has been on what is within the main building—home to skilled nursing, assisted living and other apartment areas—because these places have more crossover with staff members and residents across locations.
The week of March 9 is when changes started rolling out, but he said the rules have changed over time and might vary depending on the latest updates from health officials.
Robinson said staff asks residents to stay on the campus property for walks.
Barbara and Dale Green, 79 and 82, respectively, are married and go on 30-minute walks twice daily outside or in the hallways.
"See the flowers and the birds," Dale said. "That's nice."
Previously scheduled activities essentially have been canceled. Robinson and others are trying to replace those with other options in which residents are physically distanced and programs residents are able to watch on their TVs.
Residents are no longer doing their own grocery shopping. Staff members are stepping in there.
Another thing some residents miss? Haircuts.
"My hair has gotten too long," he said with a laugh. "I guess given the importance of this episode, that is relatively small."
Initially, Robinson said some residents adjusted to the changes better than others. They had to enforce quarantines on "a couple" residents who broke the rules, but he said they understood why.
Over time as the pandemic began to set in, he said more residents started to get it.
"It may be a new normal," Campbell wrote in her letter. "But this is a strong country, and we will overcome this."
Staying connected
Campbell's family moved to the United States in 1951 because her father became the director of Yerkes Observatory in Williams Bay. She married in 1952.
Now, she has lived at Fairhaven with her husband, Joe, 92, for nearly two years. Campbell said her husband's hair is starting to make him look like an "old hippie."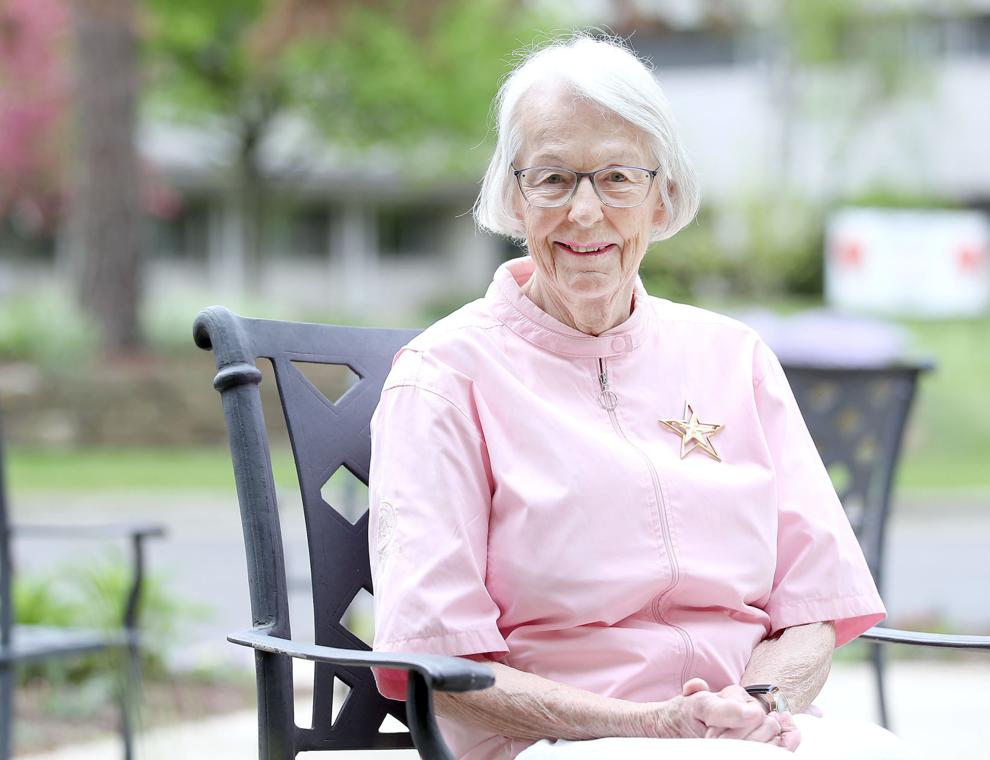 She said it has been challenging not to get out as much, but they communicate with their family over the phone. She said about video chats, "We know what we look like."
One of the changes at Fairhaven, like other such facilities, is no in-person visitors.
Campbell said it's hard not to have visits from their kids or their six grandchildren, one of whom lives in Stoughton. They called for an hour recently, though.
"It's as hard for her as us not to see each other," she said. "But this, too, shall pass."
Barbara Green used to make hospital visits as part of the Seventh Day Baptist Church in Milton.
"I miss doing that," she said.
The church, however, has made a list of people to contact each week. So, she said that helps her get by.
Her church is able to post videos on Facebook and YouTube, and other meetings can happen via Zoom, she said.
Dale Green said they use FaceTime chats and email to keep up with family. Their kids live in New York state, Chicago and Omaha, Nebraska.
Campbell misses her church friends, even though her church is right across the street. She's worried about losing her connection with a friend she made within Fairhaven who lives in the Alzheimer's unit.
"People are nice and call and stuff," Campbell said. "But it's not the same as a good hug."
Who are the heroes?
As has been the case at facilities across the country, a sign outside Fairhaven acknowledges the presence of heroes.
But Robinson said in this case he wanted to thank residents specifically. The sign says, "Heroes live here."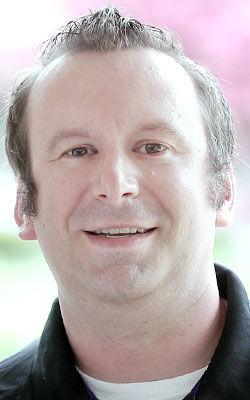 He doesn't want the sign to take away from what the staff members are doing, but he wanted to acknowledge how much the residents are sacrificing.
They can't leave. They can't go for drives to the store.
But some of the residents did not agree with his assessment.
"The real heroes are the staff," Greenhill said. "They are so committed for each of the residents in every way."
"We don't consider we're handicapped in any way," he said.
Campbell doesn't think the residents are the heroes. She also pointed to the workers who wear masks, clean for them and had to give up other jobs.
"I can't say enough of Fairhaven," she said.