A Janesville community organization will sponsor a debate in the race for the 44th Assembly District seat.
The Westgate Corridor announced Tuesday that Democrat Sue Conley and Republican DuWayne Severson have accepted its invitation to debate at 6:30 p.m. Tuesday, Oct. 13.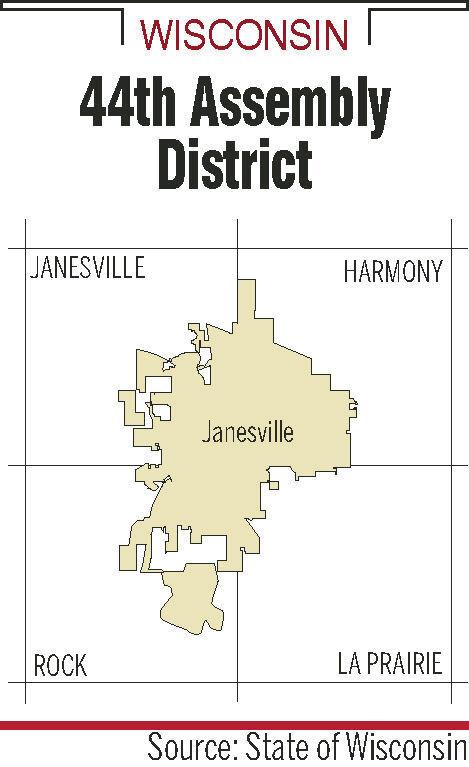 The candidates will debate at Hedberg Public Library and be carried live on local cable TV by Janesville Area Television.
"It is expected that the event will be rebroadcast by JATV, Channel 994 on Spectrum/Charter Cable, on several occasions prior to the November election," a news release says.
Because of the coronavirus pandemic, the event will not have an audience. Questions for the candidates can be emailed to James Damrow at james damrow@damrow chiropractic.net or to debate moderator Mike O'Brien, mikepattyob @gmail.com.
The Westgate Corridor, formerly the Westgate Business Corridor, is a group of businesses and residents focused on promoting and enhancing development on the west and south sides of Janesville, with particular focus on the Court Street corridor, the Look West and Fourth Ward neighborhoods, and Center Avenue.