Jon Skogen of Church World Service knows that Janesville has a solid reputation for being among the top CROP-walk fundraisers in the country.
Last year was no exception, even though the walk was virtual because of COVID-19.
The Janesville Area CROP walk raised about $40,000, ranking the city as the No. 20 fundraiser in the country among 600 walks.
"I have worked with Janesville for about five or six years," Skogen said, "and it ranked in the top 20 all those years."
This year, local organizers are raising the bar.
Their goal is $50,000 during the 44th annual event Sunday, April 25, which will be virtual again.
Instead of gathering as a large group, walkers are encouraged to take part in small groups and to determine the routes they want to walk, said Kathy Holcombe, event coordinator.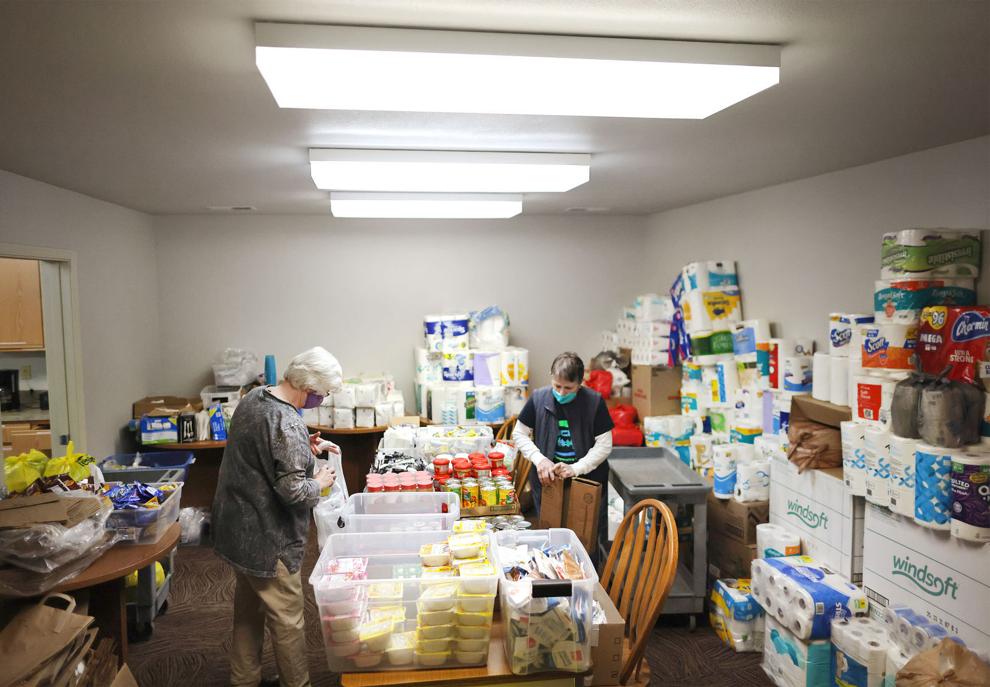 Seventy-five percent of the funds will support the critical efforts of Church World Service, a faith-based group that fights hunger around the world.
The remaining 25% will benefit the local charity ECHO, which received more than $10,000 in 2020 to fight hunger locally.
ECHO Executive Director Jessica Locher said the organization depends on money from the walk.
"Eighty-five percent of our annual operating budget comes from donations from the community and events like the CROP walk," she said.
CROP walk money will be used for food for people in emergency housing in motels and for the homeless.
The number of people needing motel vouchers has increased during the pandemic, Locher said.
In February, ECHO provided 999 nights in motels for people needing emergency housing. That compares to 578 nights in February 2020.
The same spike is reflected in March, when ECHO provided people with 924 nights in motels, compared to 555 in March 2020.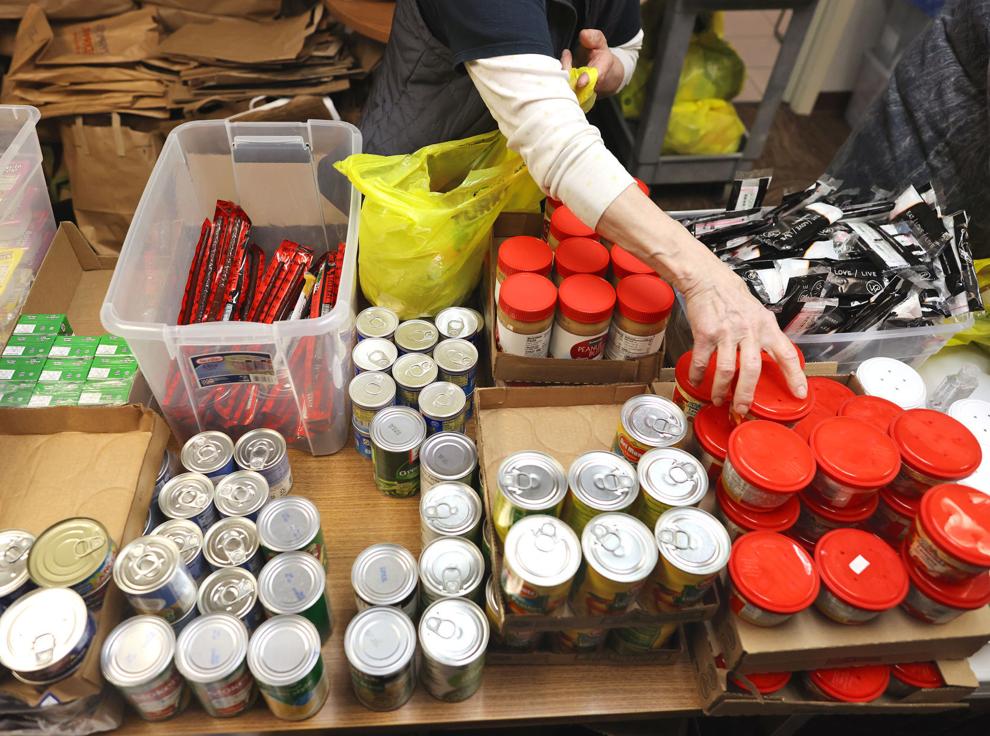 "Funding from the CROP walk will allow us to provide them with food that is healthy and easy to cook," Locher said.
The money also will fund food packages for homeless people who have severe and persistent mental illness.
Two ECHO staff members go into the community regularly to connect with people throughout Rock County. They bring care packages, which include peanut butter, cereal, and canned fruits and vegetables.
"The packages of food help build rapport," Locher said. "Ultimately, our end game is to get people connected to programs and services and to get them stabilized."
In 2020, ECHO provided street outreach to 119 homeless people with mental health issues.
ECHO has been doing outreach to the homeless with mental health issues for about two years, taking over the program from NAMI Rock County.
"We are much more than just a food pantry nowadays," Locher said. "We are very grateful to everyone who supports the CROP walk."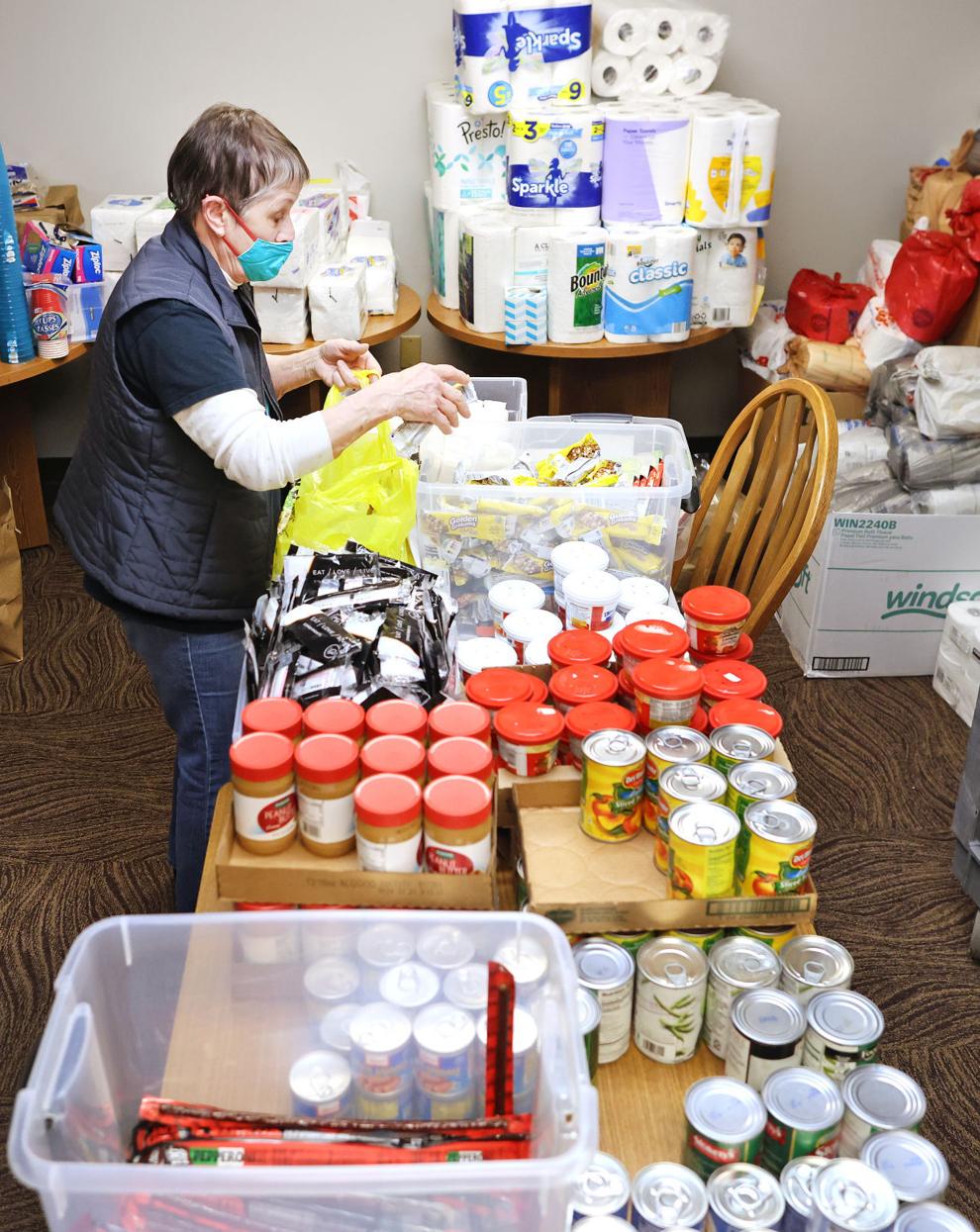 In previous years, ECHO used CROP walk money to supplement the food pantry.
Because of the pandemic, the charity has received extra commodities through a federally funded program run by the Wisconsin Department of Health Services. The commodities include milk and other dairy products, fresh produce, cereal, and frozen meat.
"We are doing very good with the food pantry in terms of it being supplied," Locher said.
Worldwide, Church World Service uses the money for a variety of services in 30 countries.
"We have one goal: building a world where there is enough for all," Skogen said. "We take care of people here in the U.S., but we also look elsewhere in the world."
Normally, Church World Service provides money to dig wells, build latrines or teach sustainable agriculture to help people escape hunger and poverty.
"We don't often provide food outright," Skogen said. "But the pandemic has made things more critical, and we have handed out food and medical assistance to people in Africa, Mexico, and Central and South America because people have been unable to work."
He said local, state and federal groups provide services to needy people in the U.S., but many places around the world do not have safety nets.
"At the core, people are generous and looking for a way to help others," Skogen said. "This is a way to be involved both locally and globally. We are walking for our neighbors in a larger sense. Hopefully, we are making the world a better place."
Anna Marie Lux is a human interest columnist for The Gazette. Call her with ideas or comments at 608-755-8264 or email amarielux@gazettextra .com.