While only three Rock County Jail inmates remain in isolation with COVID-19, according to numbers shared Thursday, an inmate this week reiterated his concerns about jail conditions.
Jail Capt. Kim Litsheim said the jail received the latest test results Wednesday.
She said Thursday that the jail has three inmates who are isolating—meaning they are within 10 days of a positive COVID-19 test result—and 131 who have "recovered"—meaning they are outside those 10 days.
The jail as of Dec. 30 had 26 "active" cases in the inmate population.
The next round of testing will occur Monday. Litsheim said jail officials don't stop testing a given unit until they get two consecutive negative results for those within the unit.
The jail has not sent anymore inmates to the hospital for evaluation beyond the three sent last month, closer to the beginning of the outbreak, Litsheim said. Jail staffers also continue to take inmates' temperatures and check to see if anyone else is getting sick, she added.
Tyrone Gibson Jr., an inmate who tested positive for COVID-19, spoke to The Gazette last month about conditions in the jail.
On Tuesday, he said he was feeling all right except for a stuffy nose and body aches.
But Gibson said inmates, at times, have had to remind jail guards to bring hand sanitizer during their hourly checks, as they are supposed to do.
He said during the pandemic—and the outbreak in the jail—hand sanitizer should be a basic right for inmates.
Litsheim said guards are supposed to bring hand sanitizer with them during their walk-throughs. She said she has not gotten complaints saying that was not happening.
Gibson said the jail no longer is giving out Tylenol as it had been and is now charging for it.
When asked about access to Tylenol, Litsheim said those who have recovered can ask a jail nurse for Tylenol if they are having symptoms that the medication could help. Then they could have it given to them.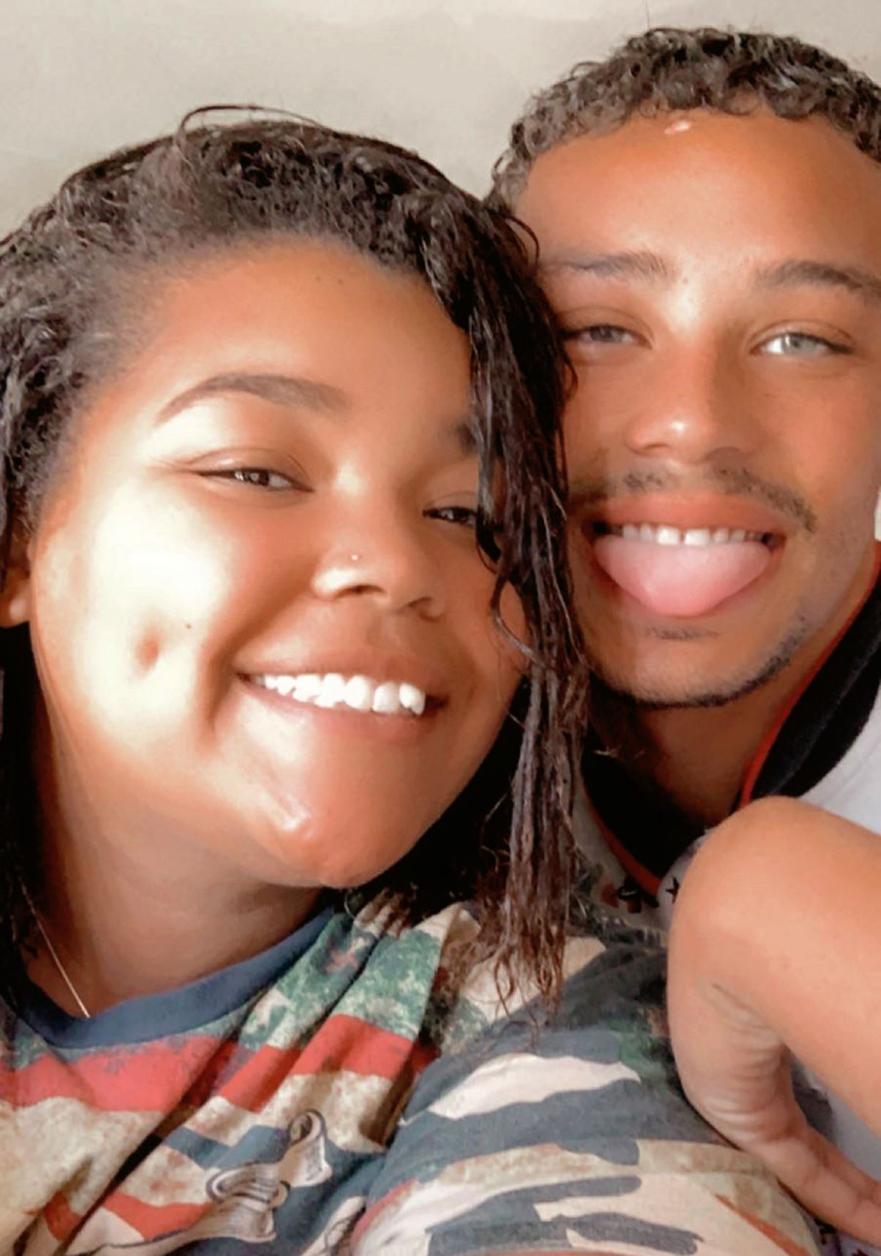 She said jail officials will watch those who are still experiencing symptoms after 10 days.
Gibson also was worried about the means available for inmates to communicate with their loved ones outside the jail.
He said the kiosk where he wanted to have a video chat with his wife, whom he married over video from the jail, was not working Christmas Eve. He sounded frustrated as he described not being able to see his wife during the holiday because of malfunctioning equipment.
Litsheim said visitation from the jail lobby was not working, but she said that problem has been fixed. She said the jail is getting a new phone system that will be "immensely" cheaper for inmates.
"Our goal (for inmates) is to have as much contact with their families as they can because that's ultimately going to be best for when they leave our facility," she said.