Howie Reynolds still loves Elkhorn.
He's just tired of the Wisconsin winters.
The mayor's last day in office was Monday. He has plans to move to Florida with his wife.
He said the move is why he decided to not run again for his seat as mayor, which he held from 2010 to 2014 and from 2016 until now. He also served on the city council from 2001 to 2010.
Bruce Lechner, who previously served on the city council and ran unsuccessfully for a council seat in 2019, ran unopposed this election to be the city's new mayor.
Reynolds remembered building his home in 1995. He said his taxes went up less than $400 in 20 years, some of which was from school or county taxes.
"I think that's a pretty good track record," he said. "To go up that little bit in 20 years."
He also said he was proud to see the city grow. New houses and factories arrived in Elkhorn. The city built a new public works building and is finally working on getting a new City Hall, he added.
But most important to him, he said, was that he tried to answer anyone who ever had a question or complaint.
"I tried to solve it," he said.
He couldn't make everything whole, he said.
"So many people lost their furnaces and lost so many things in their basements," he said. "Just had so much damage done. All you could do was sympathize."
Reynolds said the limits on his powers as mayor is something he wished he had known better at the beginning. In Elkhorn, the mayor doesn't have a vote unless the city council ties.
It's necessary to learn what a mayor can do without stepping on the toes of the city council or the city administrator, he said.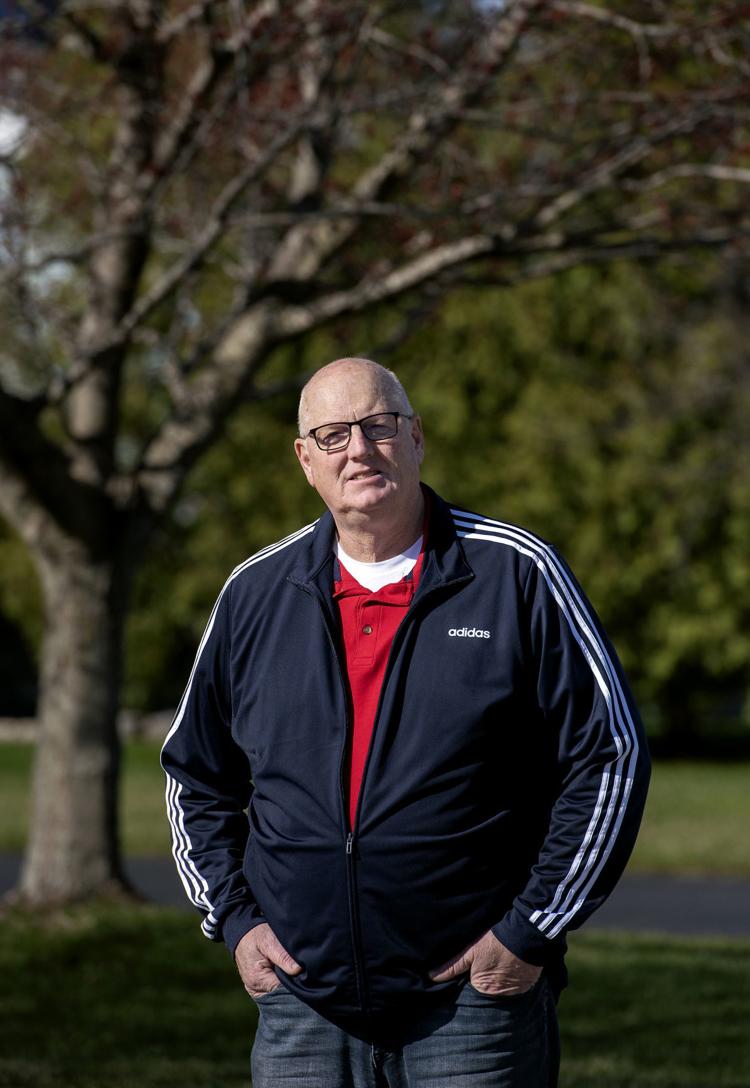 Being open with the city council was his biggest piece of advice for his successor. Keeping them in the loop will lead to greater support, he said.
Reynolds hopes that going forward the city is able to "keep controlling taxes." The city also needs more homes and condos, he added.
"We're growing, and there's just such a shortage," he said. "We put our house up for sale, and it was gone in eight days."
City Administrator James Heilman has worked with Reynolds for the last four years. He appreciated working with the mayor on projects such as Love's Travel Stop and Holiday Inn, which are part of a tax increment financing district.
Heilman noted Reynolds' "deep love" for the city, and he knew the mayor's decisions always came from wanting to do what was best for the community.
"In my opinion, you cannot ask for more than that quality in each and every mayor that will follow in his footsteps," he said in an email.
Beyond Reynolds' government involvement, he also said he used to coach basketball and run a softball league in the city.
Reynolds said he and his wife, who retired last summer, are buying a house in Port St. Lucie on May 4.
He's looking forward to the walks he can soon take year-round. He has family in the area and will be able to watch his great niece and great nephew play sports.
"I enjoyed being mayor very, very much," he said. "I'll miss it, but life moves on."