The Janesville City Council on Monday voted to tweak its multifamily residential tax increment finance policies to prioritize development downtown and in other areas within the city.
The tweaks were approved unanimously with almost no discussion among council members.
Discussions on changing requirements for multifamily residential TIF agreements started in December.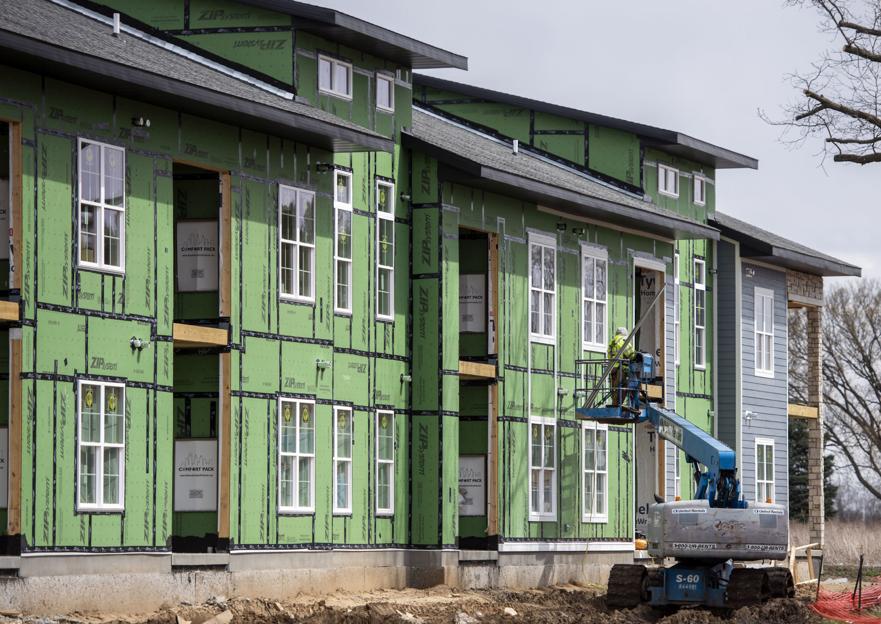 At a January council meeting, members disagreed on the use of the terms "infill" or "brownfield" to describe the kinds of non-downtown projects the council would consider prioritizing. City staff was asked to return to the council with further recommendations for terms.
The council Monday settled on defining priority locations outside of downtown as sites that are "within the city and have utilities adjacent to support development," according to a city memo.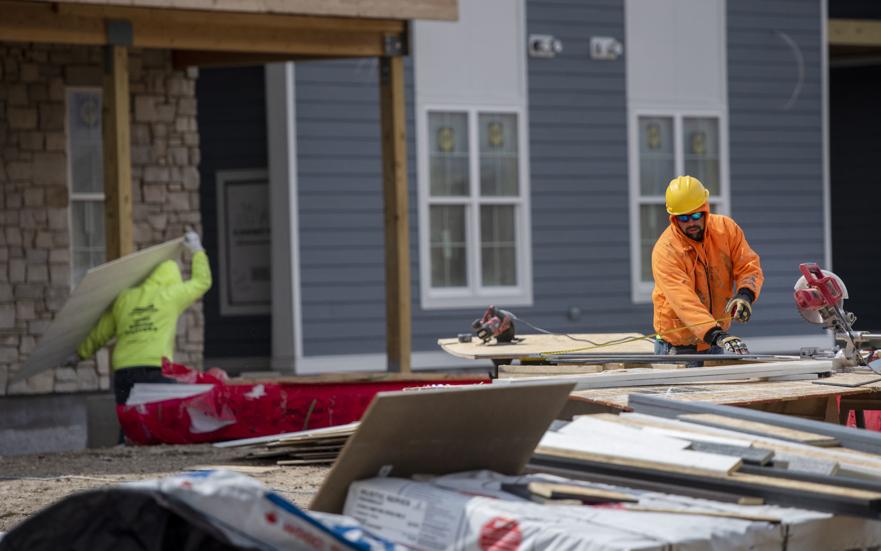 The following changes were also made:
Multifamily TIF assistance should be focused to downtown, sites within the city that have access to utilities, workforce housing and affordable housing.
Pay-as-you-go assistance should be prioritized over upfront assistance.
A "lookback" provision should be included for pay-as-you-go agreements to make sure the developer is not accelerating revenue generation.
Successful TIF districts should be extended one year to allow additional revenue to be generated and used toward affordable housing projects.
The city made TIF assistance available for multifamily residential projects after a 2018 housing summit.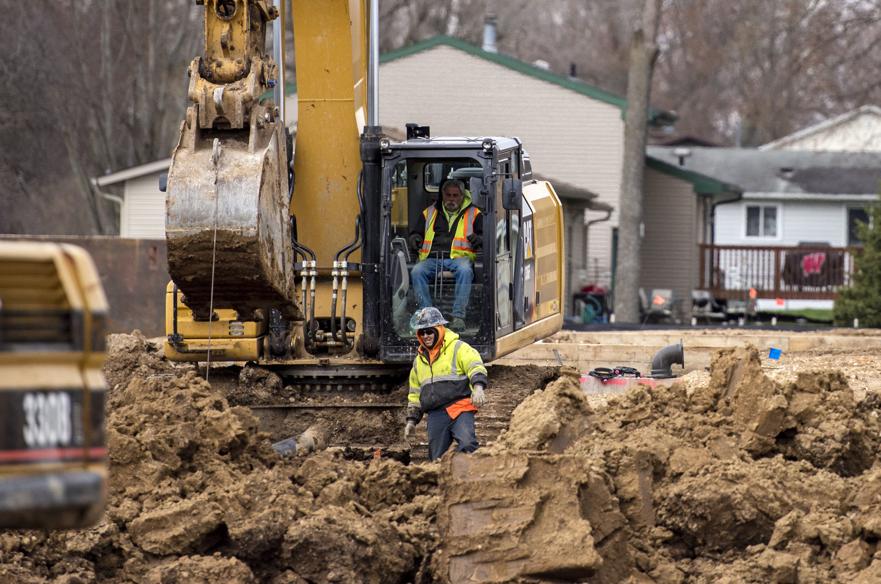 Since the summit, three projects have been approved with TIF assistance: Diamond Ridge apartments on Woodman Road, River Flats affordable housing complex downtown and a 250-unit complex near Interstate 90.
The three projects will add nearly 500 apartment units to the city.