The incumbents running for Janesville City Council support tackling issues using a citywide approach.
But Susan Johnson, the newcomer in the race, thinks focusing on areas of weakness will help the entire city.
The four candidates running for three city council seats generally had similar views during a candidate forum Wednesday night at the Hedberg Public Library, but a question on how to help the city's south side and the Fourth Ward neighborhood generated the most disagreement.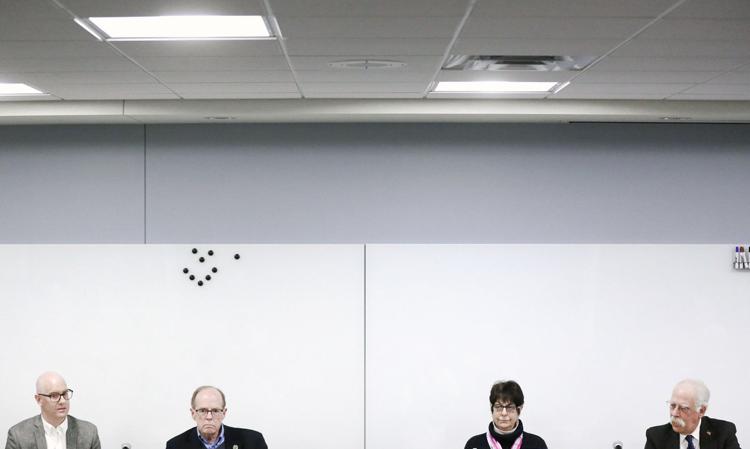 Johnson and incumbents Paul Benson, Richard Gruber and Paul Williams are running for three open spots on the council.
A fifth candidate, William Beil, ended his candidacy in February days after The Gazette published a story about a domestic violence conviction against Beil in 1998.
Candidates were asked how they would represent the south side and the Fourth Ward neighborhood and address food deserts.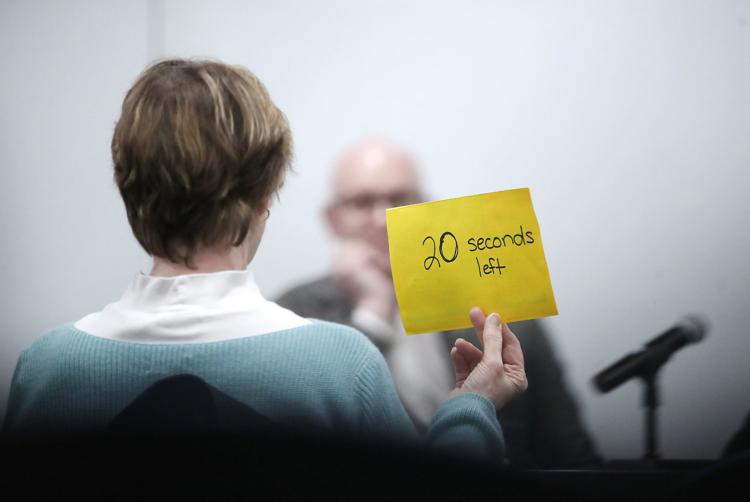 Benson said it is important for councilors to listen. He cited his recent visit to All Saints Anglican Church in the Fourth Ward as an example.
But he said he doesn't think it is good for councilors to focus on specific neighborhoods instead of citywide strategies.
"A rising tide will raise all ships," Benson said.
Gruber said he is proud to sit on a council that is representative of the city as a whole and thinks that setup "takes politics out of the equation."
Benson and Williams said they do not support giving tax incentives to attract grocery stores, and Gruber said it is not in the city's wheelhouse to attract grocers.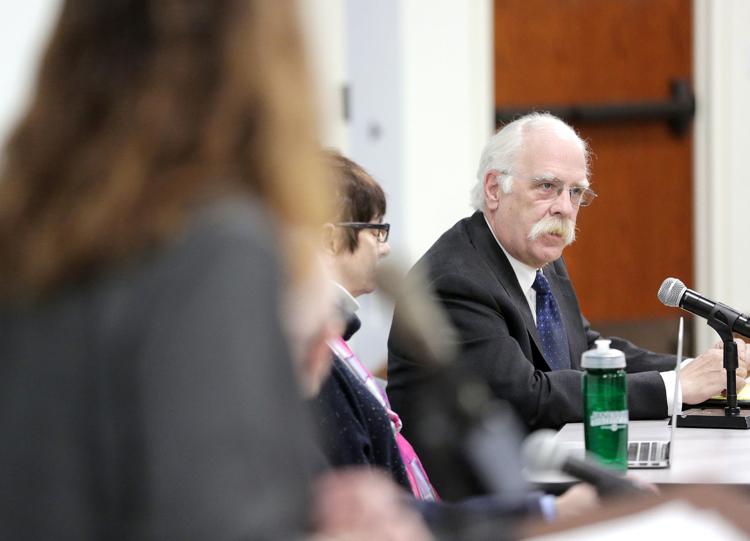 Gruber said the most exciting project on the south side—and the city as a whole—is the redevelopment of the former General Motors assembly plant.
"That will literally raise all boats in the water," Gruber said.
Johnson had a different perspective.
She said the city should collaborate with the county and other communities in bringing a grocery store to the south side.
The city and county should explore the idea of putting a small grocery store or farmers market at the former Pick 'n Save once the county moves its human services and other offices into the building.
"A vote for me is a vote for change," Johnson said.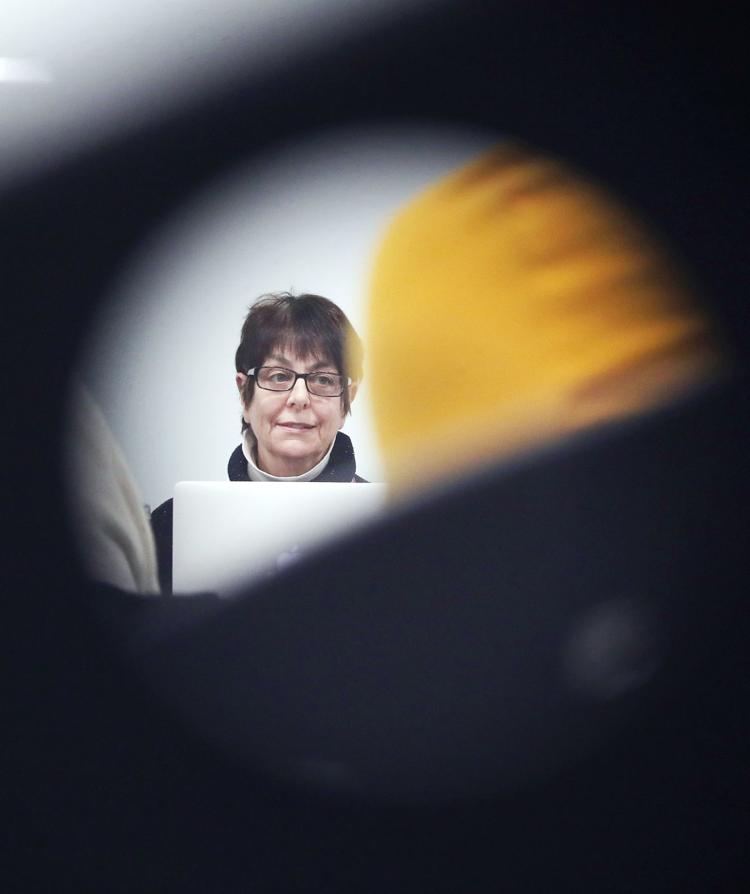 Though she is new to local politics, Johnson said she is a quick learner and is passionate about helping Janesville address new challenges.
Williams listed assisting in the redevelopment of downtown, the Rock River and former General Motors site as his reasons for running after his 12 years on the council.
Benson, a Janesville native who returned after living in Arizona for 10 years, said he wants to be a voice for young families on the council.
Priorities for Gruber are public safety and infrastructure, he said.
"Our best years are ahead of us, quite honestly," Gruber said.