Janesville has ended its quota on the number of liquor stores the city can have, but city officials still have the power to deny new store applications.
The city council's action Monday night to end the quota on class A liquor licenses could bring a different kind of store to Janesville, however, said city Economic Development Director Gale Price.
Price said if warehouse retailers such as Binny's Beverage Depot or Total Wine & More were looking to expand, they might have skipped Janesville because of the quota.
These large-scale retailers offer a range of products not available elsewhere in Janesville, Price said.
He has no pending requests from those retailers.
Price doesn't expect a flood of license applications from every gas station in town. That's because the city requires that any alcohol sales that take up more than 80 square feet in a store be moved to a separate store.
Building a partition and other costs of a separate liquor store will keep a lot of convenience stores out of the business, Price believes.
The city can still deny licenses in order to promote health or safety or to maintain order, City Attorney Wald Klimczyk said.
The city also can deny licenses to applicants with questionable histories.
Janesville Mobilizing 4 Change, which works to stop alcohol and drug abuse, hopes the city will continue to use its powers.
JM4C Executive Director Erin Davis said her organization will now work to educate city leaders on what it means when alcohol becomes more available.
Davis cited a study that found a 5% increase in binge drinking among adults in a community is associated with a 12% increase in underage drinking.
The problem is not necessarily that youths will buy liquor from the new stores, but if more adults buy liquor, then youths will have more opportunity to pilfer bottles or cans from their elders, Davis said.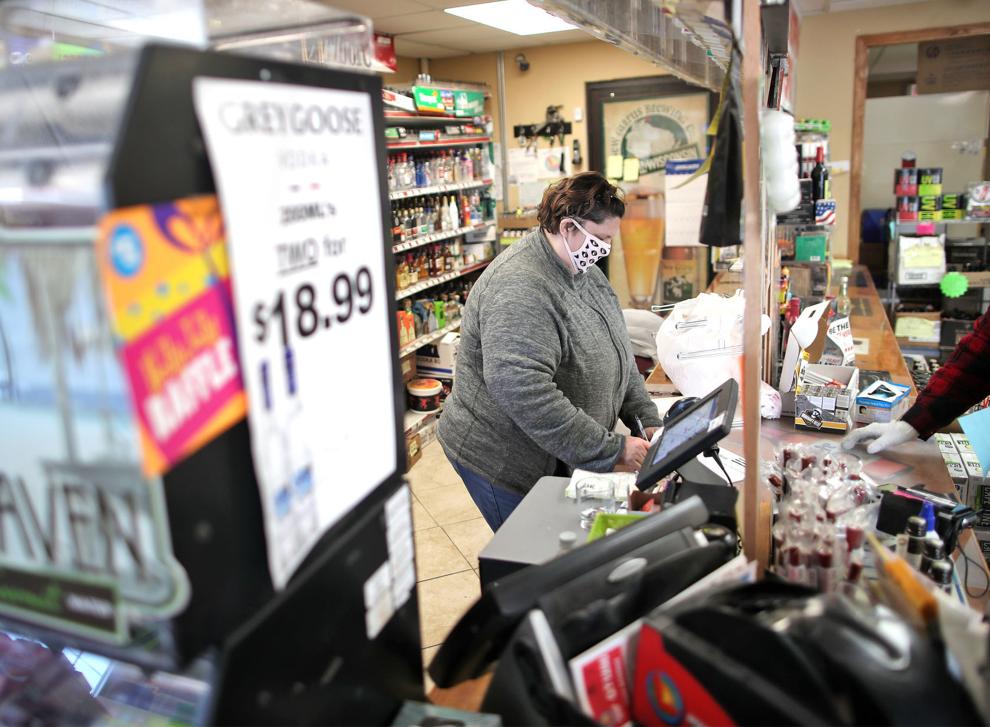 And when youths see more drinking by adults, they become less concerned about the potential harm to themselves, Davis said.
Liquor store owner Pinder Boparai, who has operated J-Town Spirits at 1917 Center Ave. for three years, said removal of the quota means some independent liquor stores will close.
They will be victims of chains such as Kwik Trip, which can afford to lower prices to drive out competition, Boparai contends.
"We built these businesses, and they're going to be valued to zero," Boparai said of himself and other independent liquor shops. "What they're trying to do is put the little guys out of business. It's going to hurt. This is not right."
The new Kwik Trip on East Milwaukee Street, to be built on the site of the former Maurer's Market, already has had its liquor license approved, as has the Kwik Trip on Highway 14/Humes Road near Target, Price said.
One thing the city can't do is deny a liquor license to protect other liquor stores, Klimczyk said.