Over the past decade or so, wireless technology has changed how modern society runs.
Haijian Sun, an assistant professor of computer science at UW-Whitewater, pointed to the difference between an iPod, a portable music player, and Spotify, a streaming service offering music, podcasts and videos. Many people now carry smartphones in their pockets and purses and can stream videos on demand.
But Sun has his eye on the future.
"Even though right now 5G is still a hot spot, we envision that the more exciting field is the smart car," he said, referring to cars with advanced electronics.
Sun's work at UW-W aims to help smart cars have better, quicker connections. That is especially important for when cars go fast, such as on highways.
The UW System Board of Regents at its April 8 meeting recognized Sun and two others in the system for their planned research, naming them recipients of the 2021 Regent Scholar program grant for $50,000.
"I feel very fortunate and also feel very honored to be there" in front of the Board of Regents, Sun said. "It's a great honor, especially for a junior faculty like myself."
Sun said he is only in his second year at UW-W, but this is not his first involvement with the award. He said he collaborated on the work that geology professor Juk Bhattacharyya, one of the 2020 winners, did on landslides.
It was right before Christmas when Sun heard that he won the 2021 award, and he shared the news with his wife and collaborators, which include Jiazhen Zhou and Hien Nguyen from UW-W, among others from the system.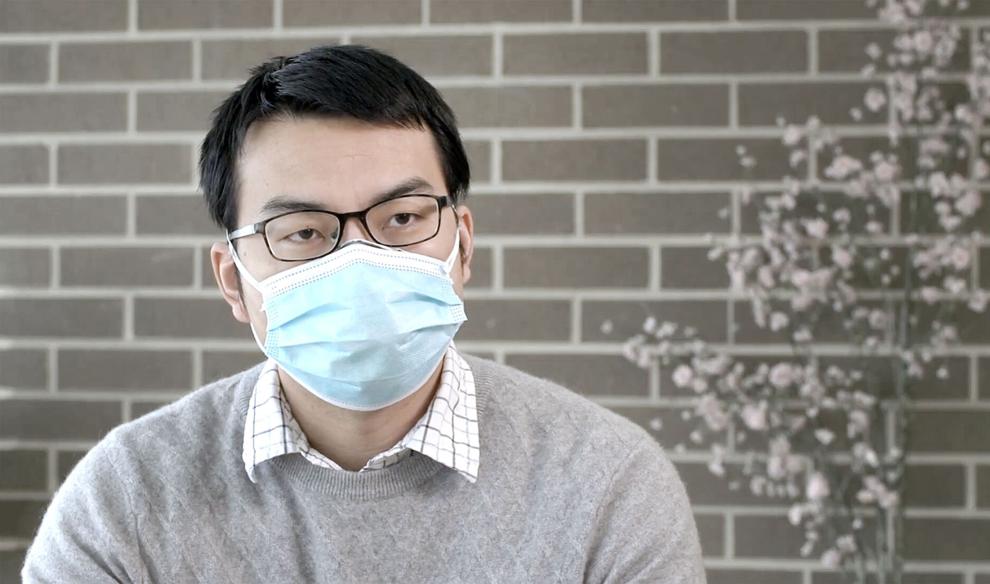 If smart cars are able to have connections that are fast enough, Sun said they eventually can help reduce fatalities and traffic jams on highways.
More specifically, Sun's project is hoping to "integrate inputs from multisensor methods, such as LiDAR (Light Detection and Ranging), cameras, ultrasonic technology, etc., to facilitate improved vehicle communications to better connect other cars or roadside units," according to a UW System news release.
Regent Robert Atwell, chair of the board's committee that administers the grant, spoke highly of the winners in the news release shared last week.
"These individuals represent the best and brightest among the extensive and broad range of talented faculty across UW System," he said. "We appreciate the conscientious and tireless work of faculty and staff innovators whose ideas may be recognized with Regent Scholar awards in future years."
Tommy Thompson, who is serving as the head of the UW System, said in the release that the grants fund "undergraduate research projects (that have) the potential to foster innovation, entrepreneurship, and talent development."
Sun said his project will involve about five undergraduate students.
"And together, they will learn something deeper from what they couldn't learn from the current curriculum," he said.