Jeff Cook is struggling with the sudden death of his 17-year-old son April 20.
He blames bullying for the death of Peter Cook-Lavariega, and he blames school authorities for not dealing with bullying properly over the years his son attended Delavan-Darien schools.
Delavan-Darien Superintendent Jill Sorbie says students and staff are also grieving for Peter and are hurt by Jeff Cook's words.
"The accusations are unfounded. I will say that they are completely unfounded," Sorbie said. "There's nothing more, and it's just a tragedy."
Sorbie said Monday that Delavan police have told her their investigation found no evidence of bullying, going back to 2018.
Police Chief Jim Hansen would not comment but said reports of the incident will go to an attorney, who will review them for release. The Gazette has requested copies.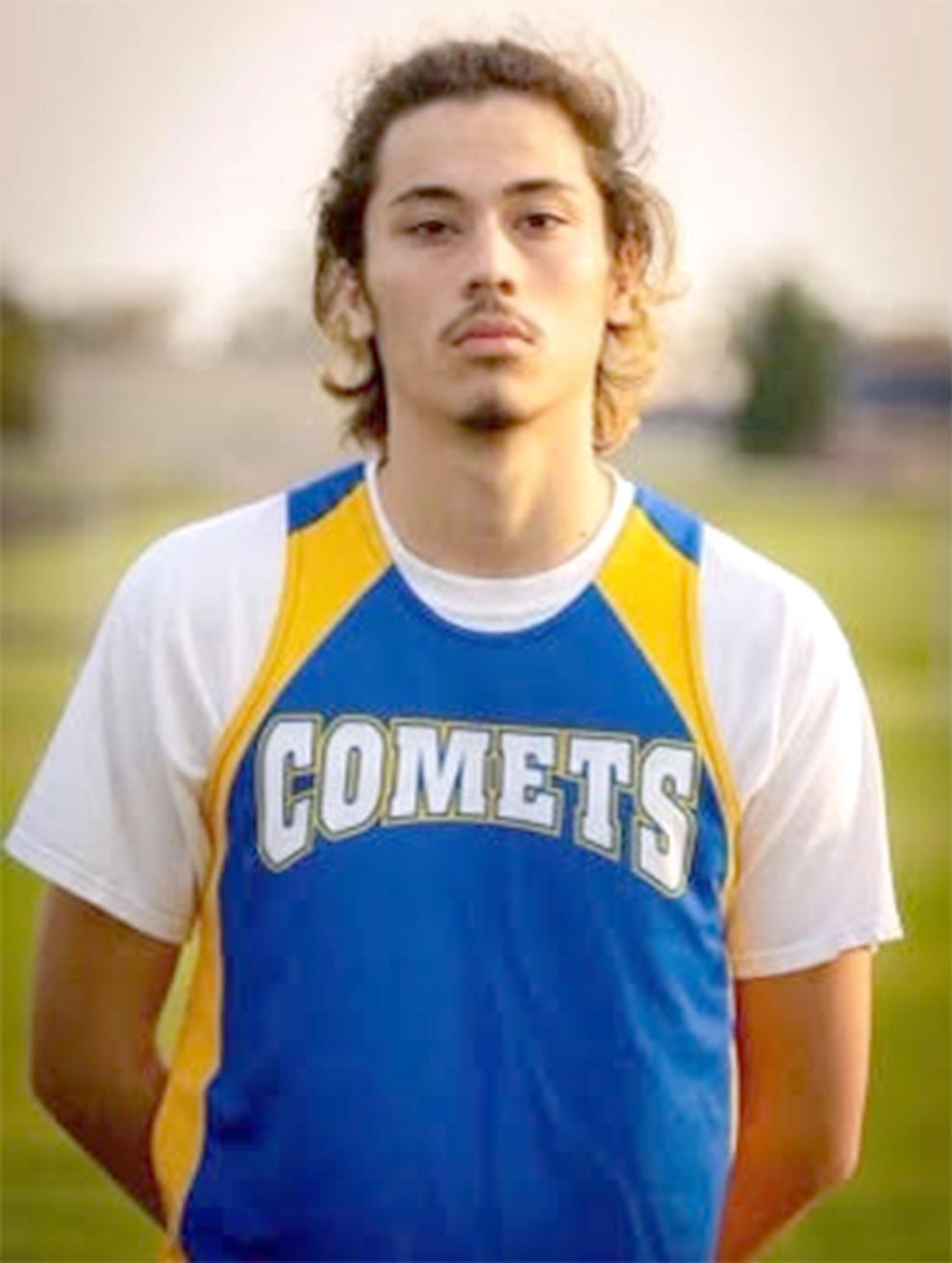 Peter's car crashed into a tree on Lawson School Road and caught fire soon after he left school. His father believes Peter was upset after having been in a fight on school grounds with another student who had harassed Peter repeatedly.
Peter had delivered a long letter to his swim coach that day, apologizing for avoiding her and not telling her how bad he felt because of constant bullying, Jeff said.
Peter's letter also broached the idea of killing himself, but he said he would not do that because of the pain it would cause others, Jeff said.
Jeff said he will sue the school.
Capt. Robert Hall of the Walworth County Sheriff's Office said the crash "appears intentional."
Jeff at first believed Peter killed himself but now thinks it's possible Peter lost control at high speed as he crested a hill, leading to the crash.
Either way, Jeff believes bullying led to his son's death.
Jeff described Peter as a caring, peaceful, creative boy who loved dogs and horses. He was co-captain of the school's swim team and a cross-country runner. Peter was shy and awkward, making him a target for bullies, Jeff said.
Peter loved woodworking and planned to eventually move to a western state and build a ranch and raise dogs and horses, Jeff said.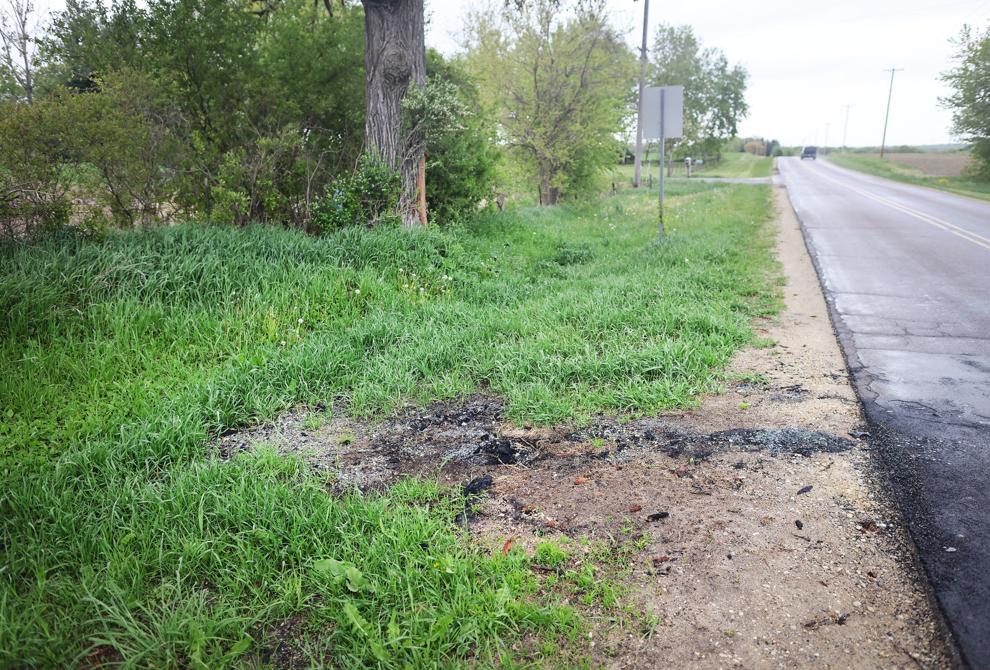 "He never wanted to fight anybody. He only ever fought in self defense," Jeff said.
Jeff Cook plans a protest, set for Monday, May 24.
"I think that's harassment of our kids," Sorbie said of the protest, adding that students deserve to continue their education in peace.
Sorbie acknowledged Cook's speech rights, but she said police have told her the school grounds are not open to the public to petition or protest.
As for Peter's case, "I believe there was a concern in the past month, and that's all I'll say," Sorbie said.
"Teachers have done an outstanding job in working with all students and particularly Peter," Sorbie said. "These accusations are very, very hurtful to my staff, because in their mind, they have gone above and beyond."
Sorbie mentioned a project Peter did with the woodworking teacher, making and installing a shelving unit for a local salon, which was featured on the district's Facebook page.
The teacher was arranging a woodworking internship for Peter and did "an amazing job of helping that young man," Sorbie said.
The school district has programs in place to address suicide and bullying.
The Stop It program allows students to make anonymous reports if they have concerns about bullying. Posters in all the schools advertise it, and presentations are given to students and families, Sorbie said.
The district also provides Hope Squad, a suicide prevention program, Sorbie said.
Hope Squad is funded by a local father who lost his son to suicide several years ago, Sorbie said.
"It's just really sad. It's sad how the father is grieving. I can appreciate that, but so is our staff and so is our student body," Sorbie said. "… A lot of people were close to him. The whole senior class is just really struggling with it, is my understanding."
Jeff said, "The thing that's hard for me to live with is, I didn't know how bad it was because he knew how angry I might get. … He was afraid of what I might do."