Aidan Hamilton is among a new generation of players dramatically changing the way people view the mega world of gaming.
The 17-year-old senior at Elkhorn Area High School just signed the first majority esports scholarship in Wisconsin.
Esports is competitive video gaming.
Aidan is a top Rocket League player in Wisconsin and has led his team at Elkhorn Area High School to three state championship matches.
He received a 60% scholarship to attend Northwood University in the fall.
The private university in Midland, Michigan, is the current collegiate Rocket League national champion.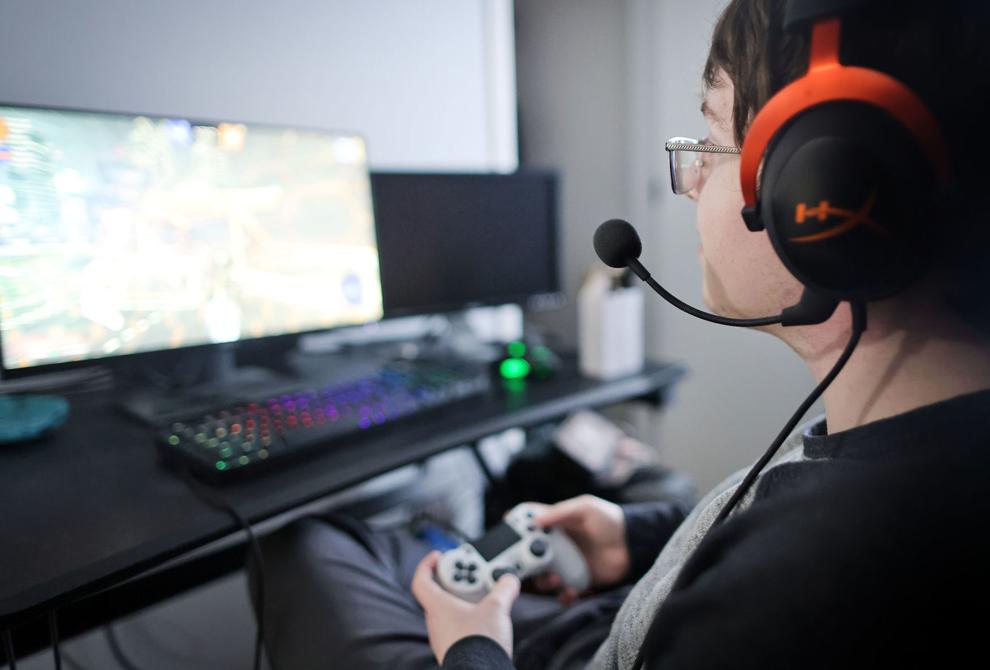 Aidan was not surprised when offered the scholarship.
"I was confident in myself," he said.
The teen has played many hours a week to become a top Rocket League player.
"Over the years, the reason I kept playing the game is because I had a constant drive and resolve to get in the game and to stay there," Aidan said.
Rocket League is a video game with two teams that use rocket-powered vehicles to hit a ball into their opponent's goal to score points.
Cody Elsen, Aidan's coach-to-be at Northwood, called the teenager among the top 200 Rocket League players in the world.
Elsen is director of esports at Northwood and offered Aidan the scholarship.
"Aidan is very, very skilled when it comes to reflexes and reaction time," Elsen said. "He also knows proper positioning on the digital field."
He described Aidan as driven with a high work ethic, "who is great academically."
"Northwood is not the easiest school to get into," Elsen said.
He called his players "not just a bunch of geeky people playing video games. They are passionate people who have a lot of brain power and skill."
At Elkhorn Area High School, Aidan said he is an A and B student who is serious about grades as well as esports. His favorite courses are related to computer science, and he is thinking about a career in cybersecurity.
Jerry Iserloth, the esports coach at Elkhorn, watched Aidan grow from a player in his sophomore year to a leader in the game this year.
Michael Dahle is the assistant esports coach at Elkhorn and president of the Wisconsin High School Esports Association.
"From the statewide perspective, esports is growing exponentially," Dahle said. "Four years ago, we had seven schools playing one game. Now, we have 100 high schools competing across four titles."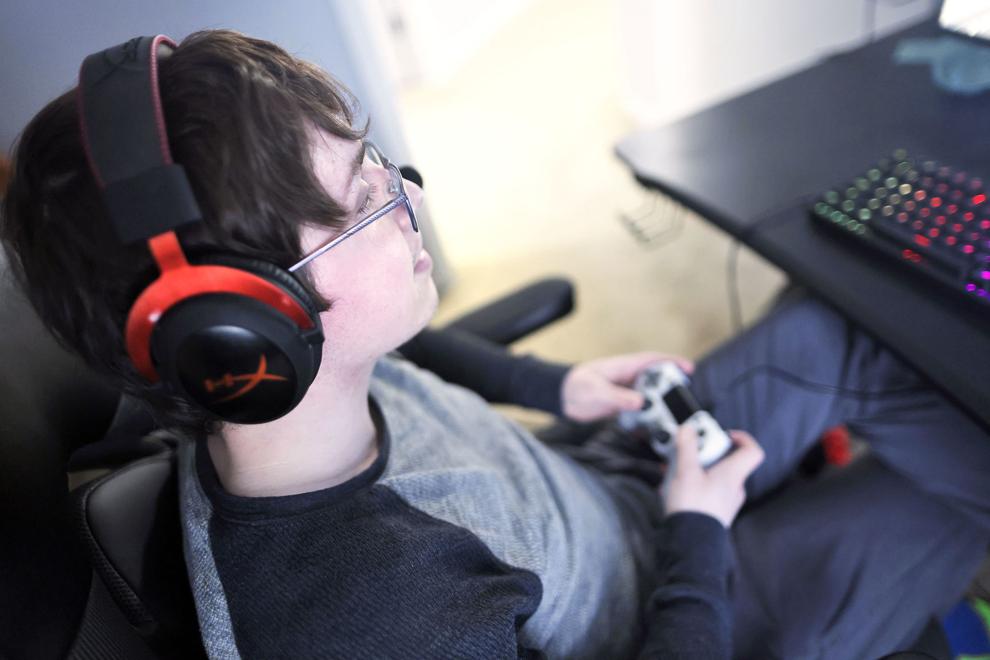 Esports is growing because it appeals to young people who might not enjoy other outlets.
"We are starting to understand that not every student competes in traditional athletics nor are they involved in other extracurricular activities," Dahle said.
He believes many people underestimate the skill that video gaming takes.
"There is a lot more complexity to it than most understand," Dahle said. "The calculation and critical analysis these students perform in real time take years to develop. I hope we can get rid of the stigma that playing video games is antisocial and unhealthy."
He called Aidan's scholarship "an incredible accomplishment."
"The scholarship should tell parents and communities that this is a legitimate opportunity that opens more doors for our students," Dahle said.
Aidan's mother, Noelle, used to think that video games were a waste of time.
Now she calls them a huge blessing.
Her son began playing video games as a way of having down time.
"Aidan has Asperger's syndrome," she said. "Sometimes socializing with others is hard for him. I can tell you there were days when he came home from middle school and said, 'I am invisible.' He would use those words, and I would cry. That is the worst thing a kid can say."
Eventually, Aidan began playing Rocket League and excelled at it.
Noelle worried that Aidan might fall behind academically, but a member of her church took her aside and explained the value of video games.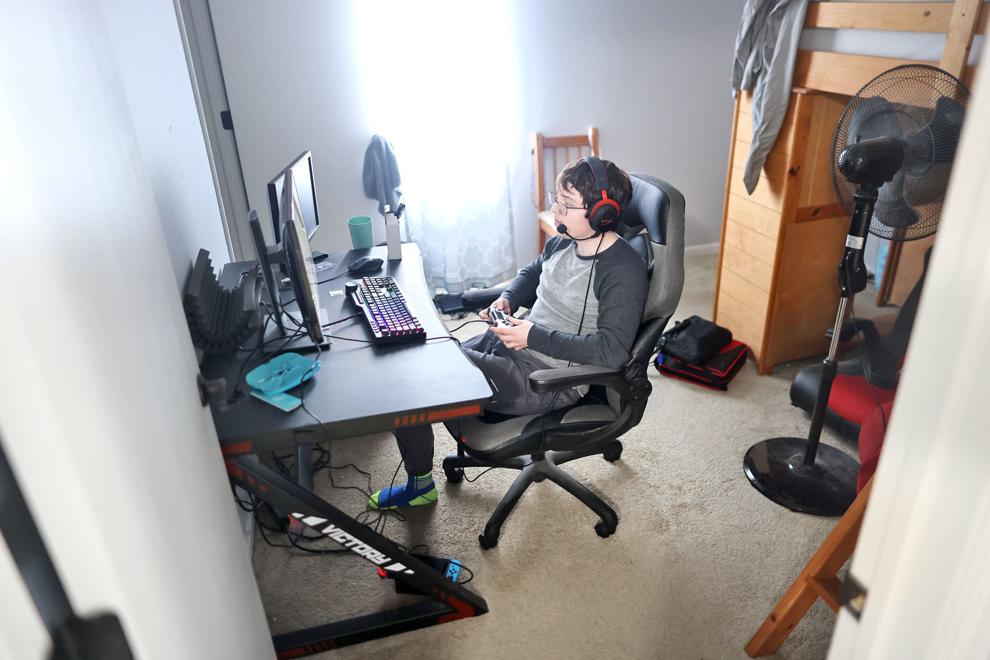 Today, the student who once struggled socially has become a leader.
"Being on a three-member Rocket Team has caused him to talk to others and to take charge," Noelle said. "I thought video games were socially isolating, but Aidan has made friends, he has networked, and he communicates with coaches and other tournament league players."
She said gaming has changed her son's life for the better.
When Aidan was at the scholarship signing celebration, he told his mother: "Look, I'm equal to the athletes. I'm not invisible."
"He is still kind, compassionate and honest," Noelle said. "What has changed is how he sees himself. He walks taller now."
Anna Marie Lux is a human interest columnist for The Gazette. Call her with ideas or comments at 608-755-8264 or email amarielux@gazettextra .com.