JANESVILLE
Janesville will give residents another place to fuel up on the city's near northwest side after plan commission approval of a Mobil gas station.
The new gas station and convenience store will be located at the northwest corner of West Memorial Drive and North Washington Street. That's directly across from the Mercyhealth Mall and an existing BP gas station.
The plan commission approved the proposal Monday night after minor changes and brief discussion.
Brian Schweigl, a senior city planner, said at the meeting that "frequent vacancies and tenant changeover" have plagued the site. A new gas station should bring stability to the corner.
The most recent tenant was Jeff's Coffee Bar, which moved downtown earlier this year.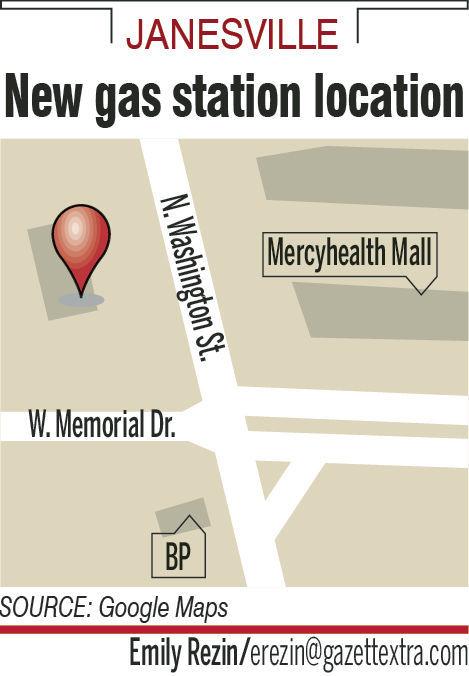 The half-acre site housed a gas station from the 1960s until 1980, but its underground fuel tanks were removed when it closed. Besides a renovated convenience store, the property will feature three double-sided pumps underneath a canopy.
The plan commission reduced the minimum number of parking stalls needed for the property from 17 to 12 because of the assumption that many visitors will be parked at the pumps. Those spaces did not otherwise count toward the minimum, Schweigl said.
The commission also approved plans for a larger corner sign than allowed under city ordinance.
City crews will widen the terrace along Memorial Drive and move the sidewalk farther away from the street as a safety measure.
The store will be open from 6 a.m. to 10 p.m. The pumps will operate 24 hours a day for customers paying by credit card, according to a city memorandum.
Construction is expected to begin in spring.