With so many local residents eager to put the pandemic behind them and get active again, Zach Boutelle is ready to whip them into shape.
So Boutelle opened the Pride Athletics and Wellness Studio in downtown Janesville earlier this year.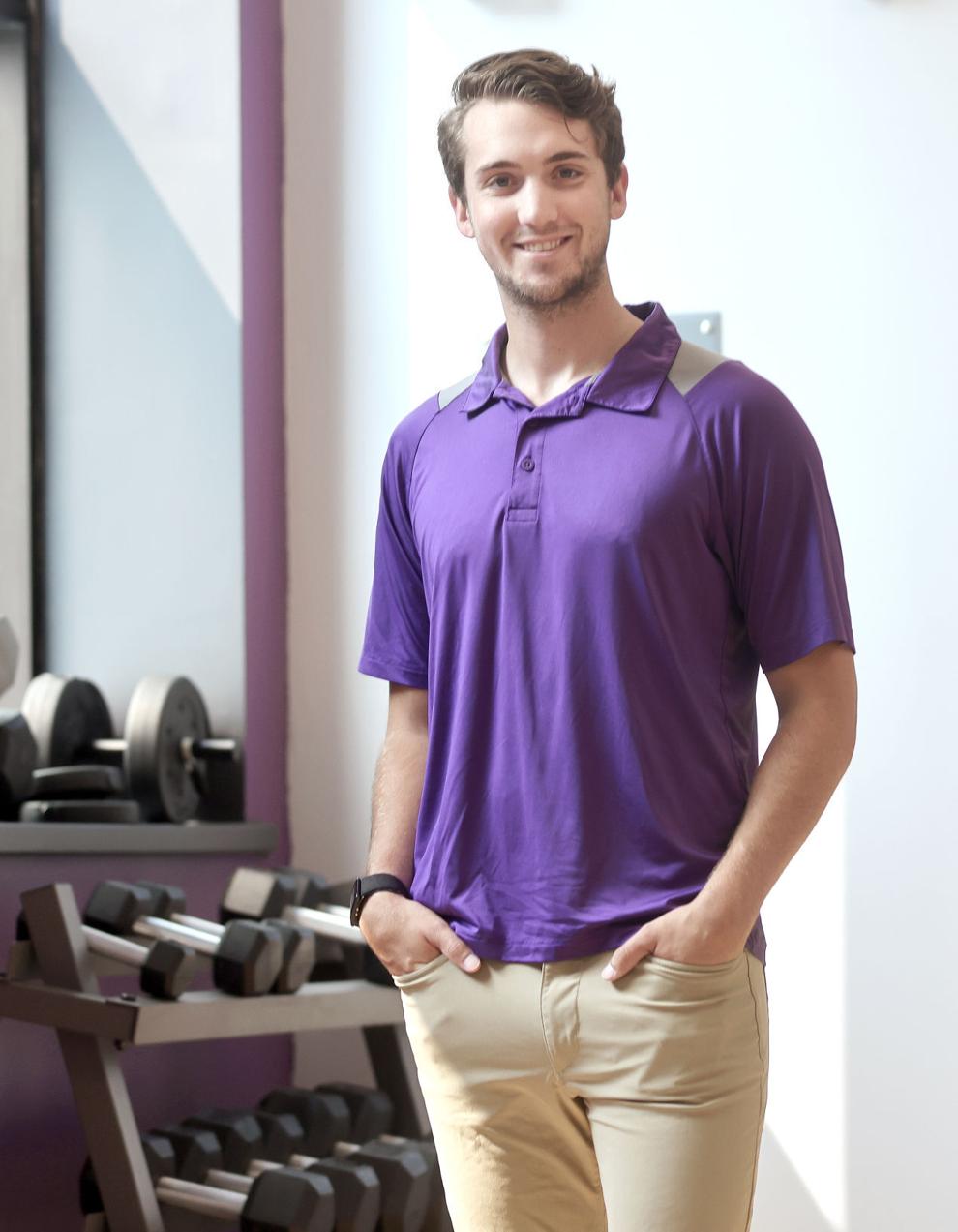 Boutelle spent the last six years in the Navy, three and a half years of which he worked on the USS George Washington in Virginia as a nuclear-qualified electrician.
Upon returning home in July 2020, Boutelle found himself at a crossroads with respect to his career path. He interviewed for SHINE Medical Technologies which he said aligned with his work in the Navy. However, he opted to go another route and chose to instead work for himself.
"I wasn't super passionate about what I was doing (in the Navy). I didn't love it (and) I wanted to pursue my passion," he said. "After the Navy, I was done with working for others."
Boutelle's love for fitness dates to his time in school where he competed in nearly every sport. Boutelle swam at Craig High School. When he joined the Navy and began working as a nuclear electrician, the need for physical fitness diminished as his role demanded more of him mentally than it did physically.
As a result, he longed to get back to a more fitness-focused lifestyle.
After becoming a certified fitness trainer, Boutelle began training clients both virtually and at his home for those who were comfortable with in-person instruction. In January of this year, he opened up to the public and began teaching small groups at his studio.
When the pandemic curbed public gatherings, Boutelle found it difficult to bring attention to his business.
"All of the events stopped happening, all of the social networking was essentially zero," he said. "Word of mouth and having the exposure at those events, that's what this community cares about."
Although pandemic-related restrictions postponed the opening of his business, the training practices he adopted fell in line with public health recommendations.
Boutelle also kept his groups small, limiting them to eight people per class.
"I like training with smaller groups anyway. That way everyone gets a return on their investment and the attention they feel they deserve."
Currently, training at Pride Athletics and Wellness consists of interval and functional fitness training, both of which Boutelle says correlate with everyday activities. By training muscles to work together, functional fitness simulates daily movements such as squatting, kneeling and pulling.
"It's so people can live the life they want to live, as long as possible," he said.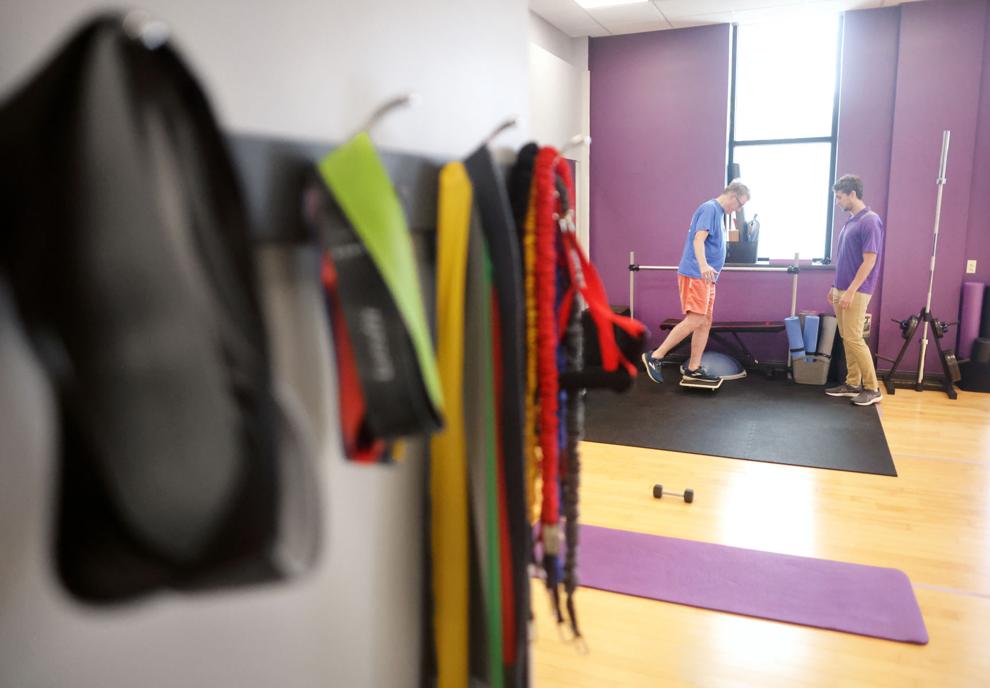 In the future, Boutelle plans to expand his offerings by incorporating more equipment and increasing the size of his classes. In doing so, he wants to become a "one-stop shop" when it comes to the amenities he offers. He plans on bringing in recovery equipment, such as infrared saunas and cold exposure tubs, and incorporating compression therapies.
"It's what will set me apart from other people in the area," he said.
His main objective as owner of the studio is to give back to the community and promote a healthy lifestyle. As someone who is involved with local organizations such as the Rotary Club of Janesville and Big Brothers Big Sisters, Boutelle understands the importance of having a mutual relationship with the people around him.
He said he intends to sponsor youth and high school sports teams, and build other partnerships in the community.
"That's what I've been focusing on, the community aspect of it," he said.
Boutelle reflected on his years playing sports and the encouragement he received, which he said inspired his desire to return the favor.
"That's why I love Janesville—that's what gave me such opportunity growing up," he said.