BELOIT—New Beloit Janesville Symphony Orchestra Executive Director Sara Lemen has worn many hats.
From singing opera to moonlighting as a server at Beloit's Velvet Buffalo, offering voice lessons and working in accounting, Lemen has many skills to share.
Born in Rockford, Illinois, as the daughter of a guitar-playing father, she began learning to play piano and sing at age 7. She later attended Boylan Catholic High School and took voice lessons.
In her freshman year, she captured the lead role in the Rogers & Hammerstein musical "Carousel"—much to her surprise.
"I didn't even think I would get a part," Lemen said.
She continued to pursue music, but her life was interrupted when she was involved in a severe car accident.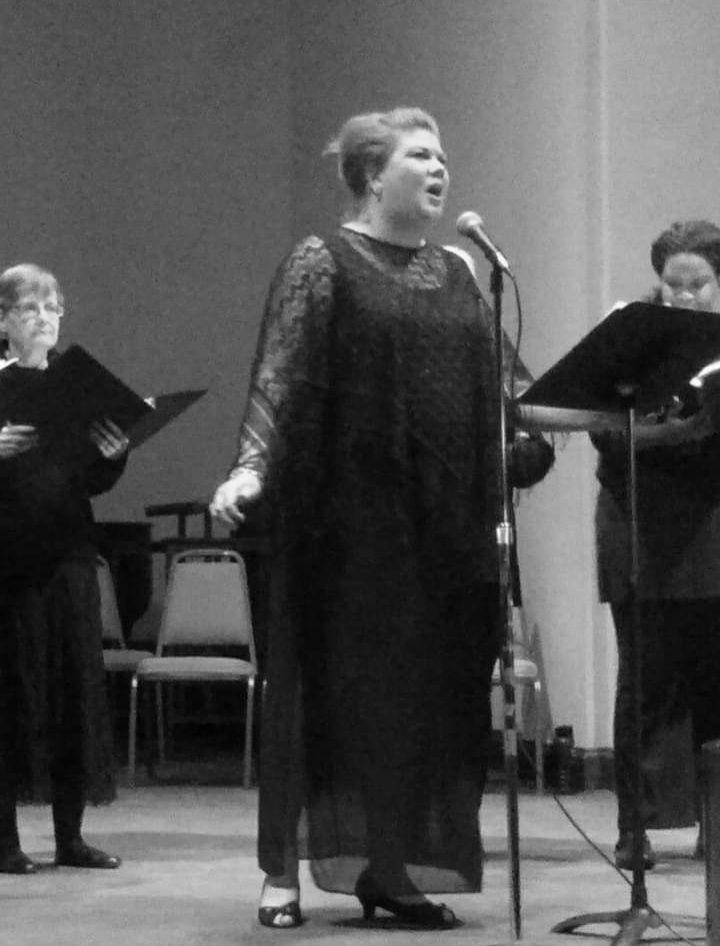 "I wanted to study music and decided to go to the conservatory," Lemen said. "If you have only one life to live, why not do exactly what you want with it?"
Lemen did eventually earn a bachelor's of music degree from The Chicago Music Conservatory at Roosevelt University in Chicago. She went on to add a master's degree in music from Northern Illinois University.
On her path to becoming an opera singer, Lemen studied French, German and Italian.
Opera has always captivated her.
"I like how all of the emotions are conveyed through the music," she said. "Rarely is there speaking, and a lot of times, the color of the music is affecting what is happening."
Lemen's musical tastes are quite diverse, and she also holds high regard for classic rock, blues, jazz and folk music.
In addition to performing with groups throughout the Stateline and Chicagoland areas, Lemen also has spent the past decade providing voice and piano lessons at The Bloomingdale School of Music in Bloomington, Illinois; at the NIU Community School for The Arts in DeKalb, Illinois, and in her private studio.
Lemen's past experience includes serving as music director at Prince of Peace Lutheran Church in Rockton, Illinois; as a Sunday soloist for The First Church of Jesus Christ Scientist in Hinsdale, Illinois, and as an elementary school music teacher at Alpine Academy in Rockford.
In addition to her new position with BJSO, her biography lists her as a current board member for Voci d'estate and the Voices of Summer NFP Vocal Program.
Lemen's diverse skills should be of benefit when she starts her new position with BJSO in June. She has already helped the group apply for grants and said she expects a great upcoming season for the orchestra.
Shows are planned at 7:30 p.m. Friday-Saturday, Dec. 17-18, and at 2 p.m. Saturday-Sunday, Dec. 18-19. All four performances will take place at the Janesville Performing Arts Center, 408 S. Main St., Janesville.
The show will be performed with a full symphony along with ballet. For the dancing, BJSO has contracted with Britton Dorsey of the Stoughton Center for the Arts.
Admission for the shows is $35 for the premium adult season, $20 for regular adult seating, $10 for ages 5-13 and free for those 4 and younger. To purchase tickets, visit Janesvillepac.org.