Each week, employees at Book World of Janesville, 2451 Milton Ave., Janesville, will offer information on books available on the store's shelves or those soon to be released. Information will be provided either in review format, through synopses of several storylines or a combination of both.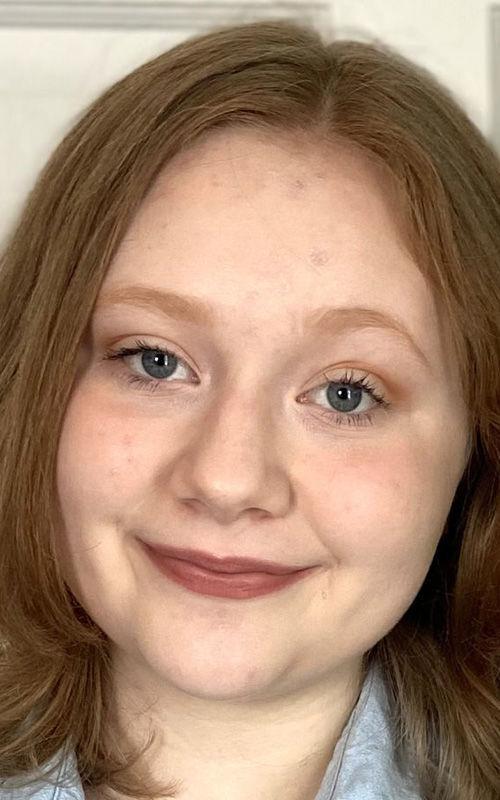 This week's selection is provided by store employee Meadow Szoke.
"They Both Die at the End" by Adam Silvera
This novel with two individuals, who don't know each other, each receive a call from a popular death notification organization called Deathcast, letting them know that they are going to die that day.
The story develops as both characters begin to face their own mortality. Through a popular app existing in the "They Both Die at the End" universe called Last Friend, the two main characters—Rufus and Mateo—decide to meet up and spend their last day together.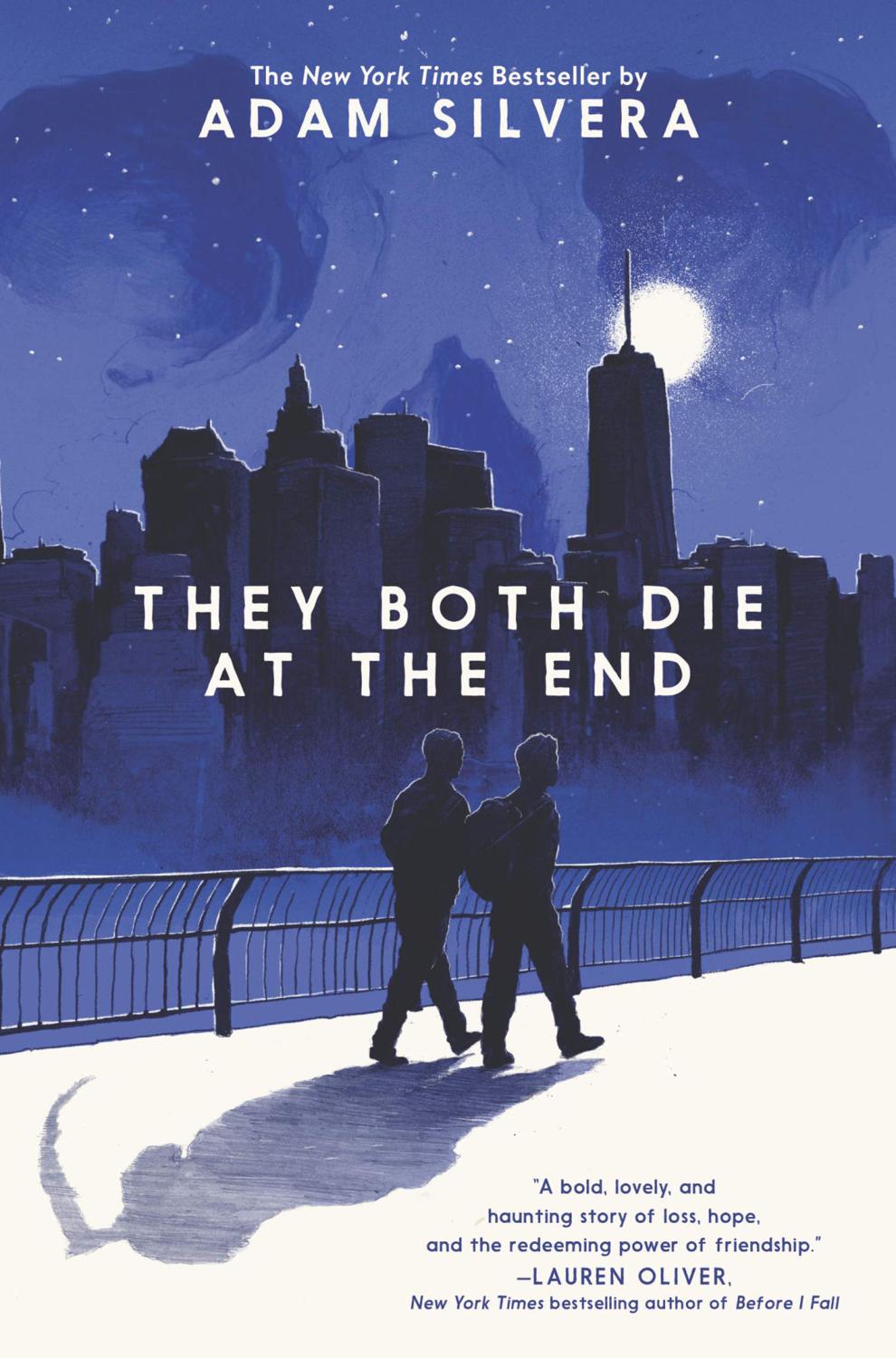 Since Deathcast had become so popularized in this futuristic world, there are special places set up for the people who were notified that they were going to die that day. Throughout the novel, these people are referred to as "deckers."
Silvera does a great job of developing the characters for Rufus and Mateo. With shifting first-person points of views from chapter to chapter, the reader is able to truly develop an understanding of the characters. We learn what is important to them in terms of hobbies, friends, family, childhood trauma and more.
It is extremely easy to readers to find themselves empathizing with them right away due to their well-detailed developments. The two characters uncover a lot about each other simply by sharing their last day together and having meaningful conversations and experiences.
"They Both Die at the End" leaves readers with a few life lessons they can apply to their everyday lives. Underneath the clearer message of living each day to the fullest, readers also gain insightful messages about the importance of dealing with their past and trying not to let it negatively impact the present.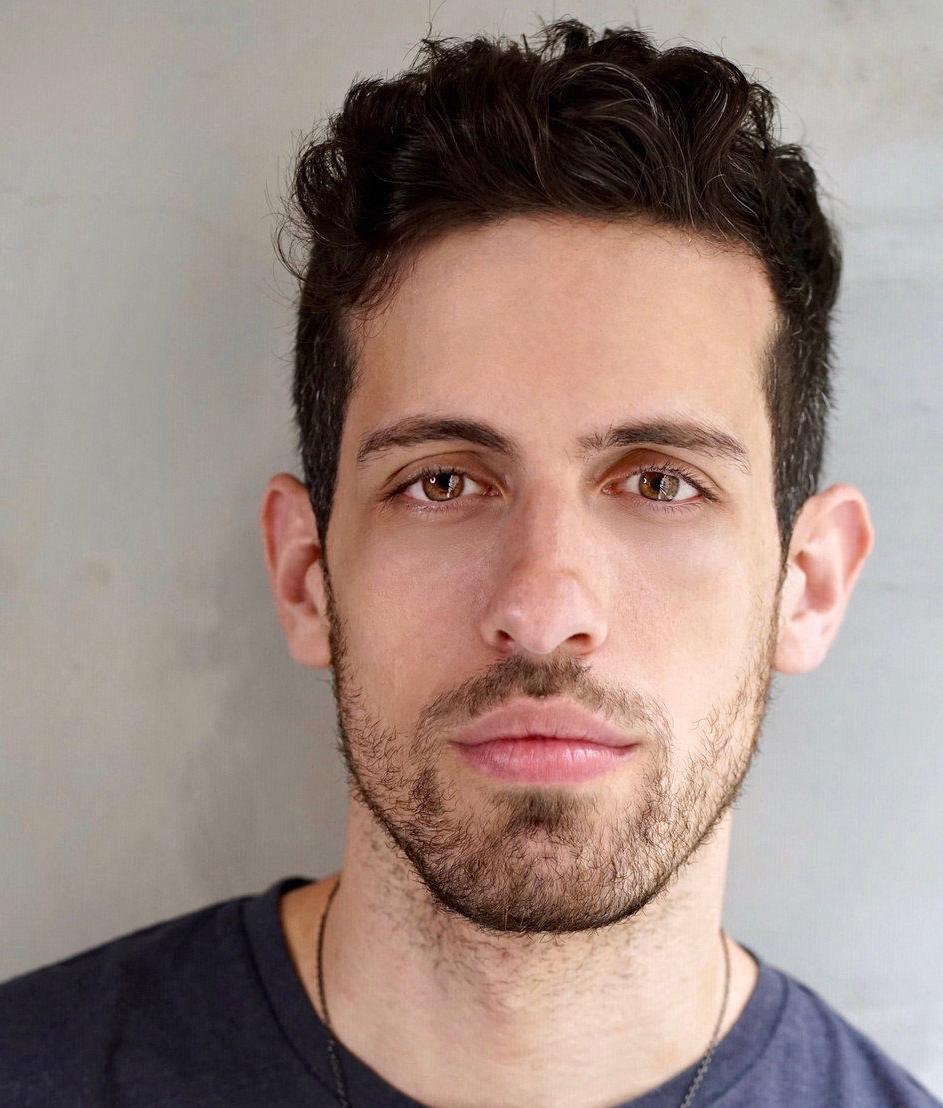 Each of the characters has issues he had not yet fully revealed to anybody else, which makes Rufus and Meteo's connection on their last day more meaningful.
This book will capture any reader's attention immediately, and as the story progresses, it becomes increasingly difficult to put it down.