Each week, employees at Book World of Janesville, 2451 Milton Ave., Janesville, will offer information on books available on the store's shelves or those soon to be released. Information will be provided either in review format, through synopses of several storylines or a combination of both.
This week's selection is provided by store employee Meadow Szoke.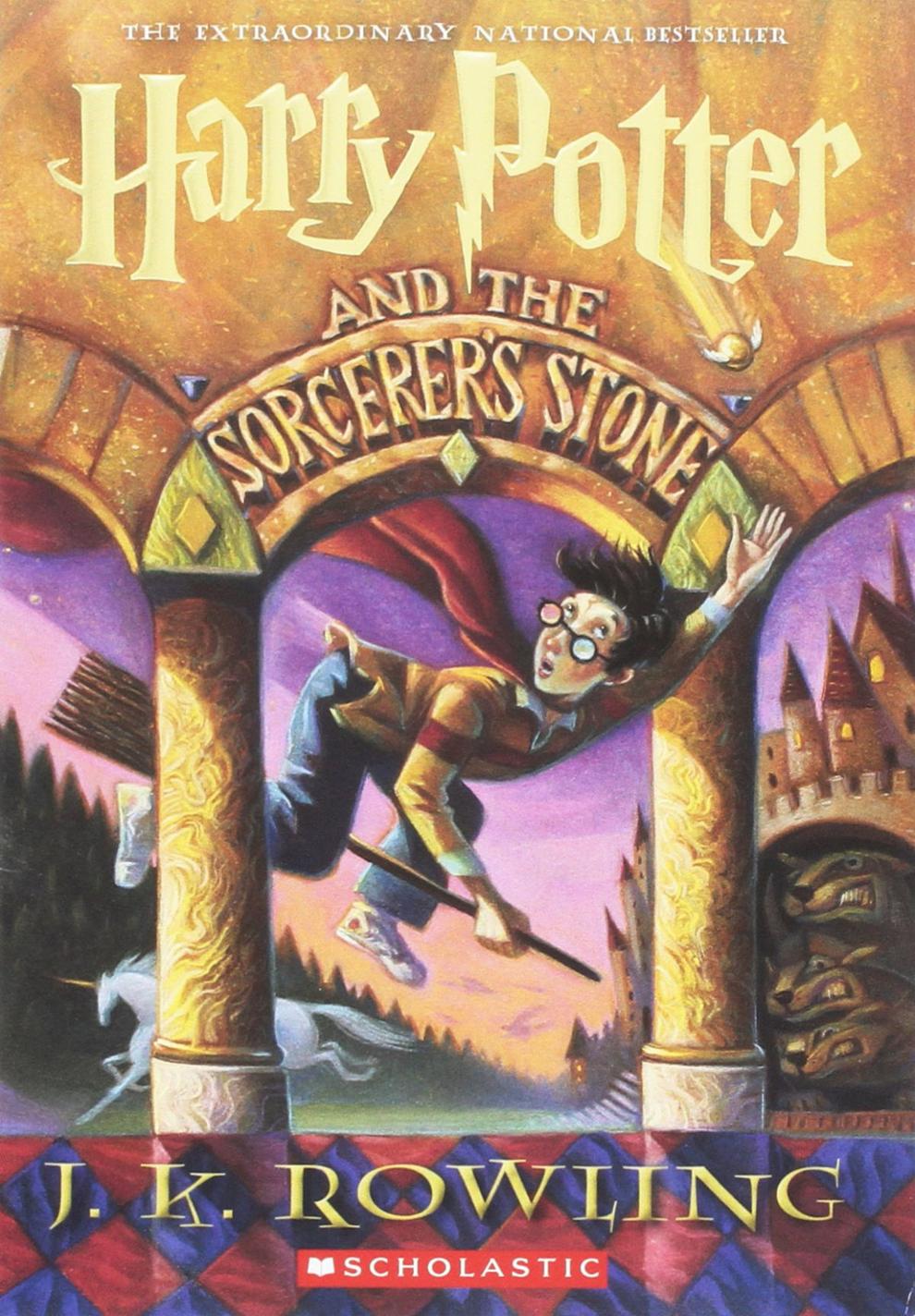 "Harry Potter and the Sorcerer's Stone" by J.K. Rowling
I strongly recommend this novel to lovers of the "Harry Potter" fantasy series. Being such a household name, nearly everyone has at least heard of the young wizard. But to read it rather than hear about it from friends or watch the popular films offers an entirely different experience.
Reading author J.K. Rowling's "Harry Potter" series is something I think is of importance to all readers, as the series offers insight into the main characters that isn't present in the movies. This connects readers to the stories on a deeper level, and it introduces them to a new genre of reading that could spark interest in many other great series, as well.
The explanation of characters' actions leading up to significant events and physical descriptions of drastically differs from "Harry Potter and the Sorcerer's Stone" to its movie adaptation.
One particular example comes in the form of Ron Weasly. In the movie adaptation, he is highly emotional and sometimes has outbursts of anger towards his friend group that seemingly come from nowhere.
Having first watched the movies before reading the books, I was not a fan of Ron for this reason. However, I noticed that in the original book series his actions and reasoning for his behavior are better explained and make more sense rather than his just being whiny.
For example, it's said Ron always feels as if he is in someone else's shadow—most commonly that of his brother or Harry. Ron is often envious of Harry for having resources he does not.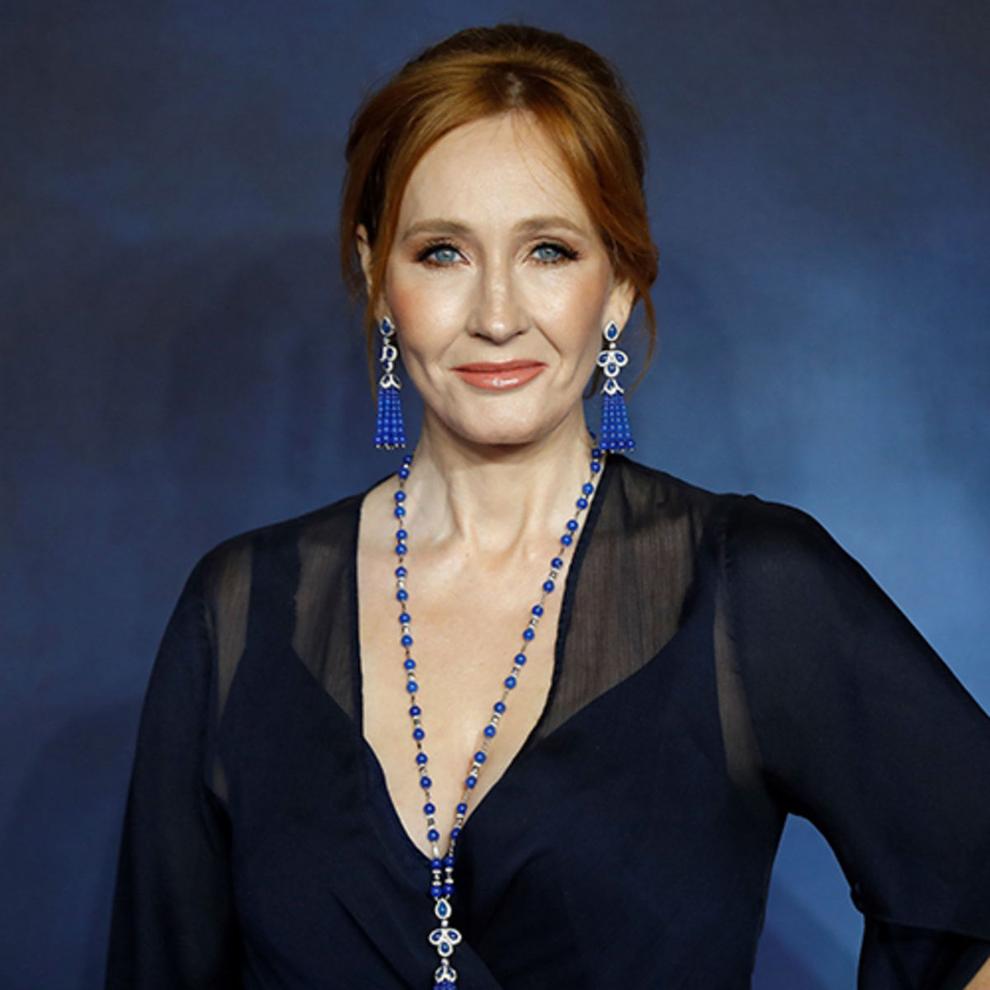 As for physical appearance descriptions that are not the same in the book, one need look no farther than Hermoine Granger. In the book, it is emphasized time and time again that she has enormous teeth. This is a detail that was left entirely out of the movie series.
If not for anything else, dare to explore reading the "Harry Potter" book series before the movies in hopes it might introduce you to a whole new genre of reading—fantasy—that you might not have been interested in before.
I have personally always been a fan of coming-of-age novels, and that is what I tended to exclusively surround myself with and read. But once I read a "Harry Potter" tale, I began viewing my reading preferences differently.
I have since opened myself to reading more from the fantasy genre, something I would not have done without being exposed to "Harry Potter." If there is even the slightest chance reading such books increases someone's interest in reading something different, I think it's worth the time.
Bestsellers
Here are the bestsellers for the week that ended Saturday, Nov. 20, compiled from data from independent and chain bookstores, book wholesalers and independent distributors nationwide. Provided by Publishers Weekly.
1. "The Judge's List" by John Grisham
2. "Mercy" by David Baldacci
3. "The Stranger in the Lifeboat" by Mitch Albom
4. "The Wish" by Nicholas Sparks
5. "The Dark Hours" by Michael Connelly
6. "The Lincoln Highway" by Amor Towles
7. "Better Off Dead" by Lee Child and Andrew Child
8. "Clive Cussler's The Devil's Sea" by Dirk Cussler
9. "Game On" by Janet Evanovich
10. "Billy Summers" by Stephen King
1. "The 1619 Project" by Nikole Hannah-Jones
2. "All American Christmas" by Rachel Campos-Duffy and Sean Duffy
3. "The Pioneer Woman Cooks: Super Easy!" by Ree Drummond
5. "Get Untamed: The Journal" by Glennon Doyle
6. "Betrayal" by Jonathan Karl
7. "The Storyteller" by Dave Grohl
8. "The President and the Freedom Fighter" by Brian Kilmeade
9. "Guinness World Records 2022" by Guinness World Records
10. "The Lyrics" by Paul McCartney