Arrowhead and Lakeshores library systems merger heads to Racine, Walworth county boards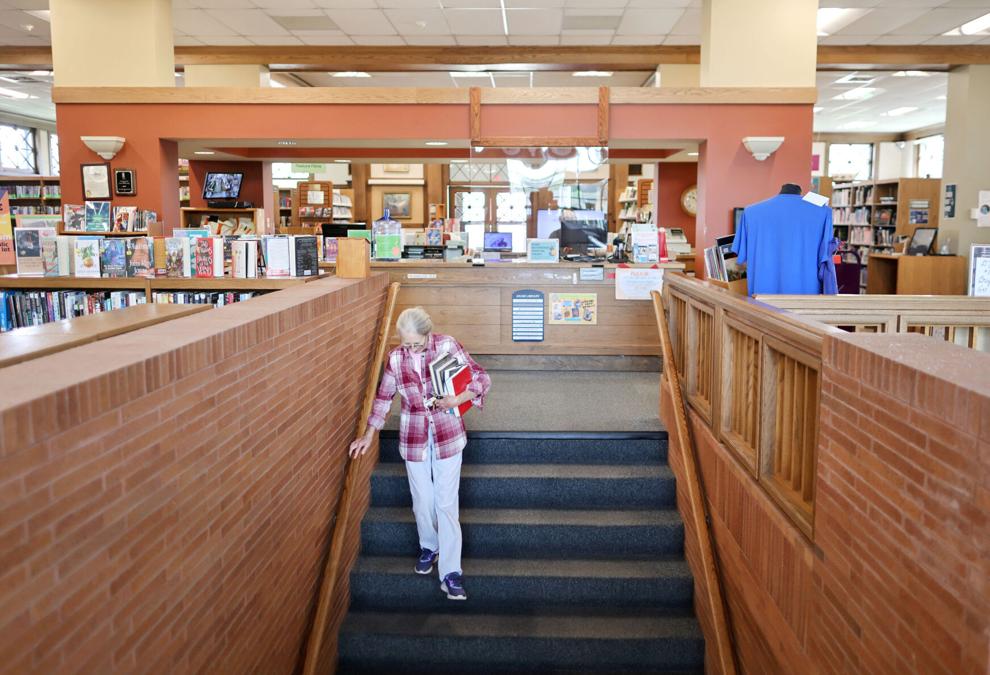 The potential merger of the Arrowhead and Lakeshores library systems has been approved by Rock County, clearing its first hurdle.
The Arrowhead Library System is made up of libraries in Rock County, including Hedberg Public Library in Janesville and the Milton Public Library. The Lakeshores Library System is comprised of libraries in Walworth and western Racine counties.
The merger is next expected to be up for approval Oct. 4 by the Racine County Board. In Walworth County, it will go through the finance committee, which can recommend it for county board approval Oct. 11. That committee meets next Thursday.
According to state statute, a proposal for a library system merger is due by Oct. 15, effectively setting the deadline of Oct. 14. It will be a time crunch to get the approval from the other two counties, Arrowhead Library System Director Steve Platteter admitted.
"One advantage is we've already written a plan," Platteter said.
The two systems have been collaborating since 2016 when they started sharing software, which allowed for all libraries in both to share books. However, to make decisions, items need to be brought before library systems, which slows actions down, Platteter said.
If approved, the new system will be called the Prairie Lakes Library System. The Arrowhead system is based in Milton and the Lakeshores system is based in Waterford. It is unknown where the new headquarters will be, but Platteter said it would be "centrally located" to serve all three counties.
In March 2019, a committee established by the DPI regarding a "public library system redesign" submitted a report to the state superintendent's office. The report recommended enhancing collaboration by "creating incentives and removing barriers among the Wisconsin public library systems" and reducing the number of the state's library system."
Arrowhead is only one of three library systems left in the state to cover only one county. The other two are the Kenosha County and Milwaukee Federated library systems.