TOWN OF FULTON
The smell of cream cheese and baking dough wafted through the old Fulton Store on Tuesday.
Country music echoed through the dining room as staff prepared for a pizza special at the store, 9413 County H, Edgerton.
The Fulton Store, which has reopened under new owners, sells a variety of grocery items just as such stores did a century ago. However, its specialty is fresh food: homemade pizzas, cookies, brownies, breakfast items and its locally renowned cinnamon rolls.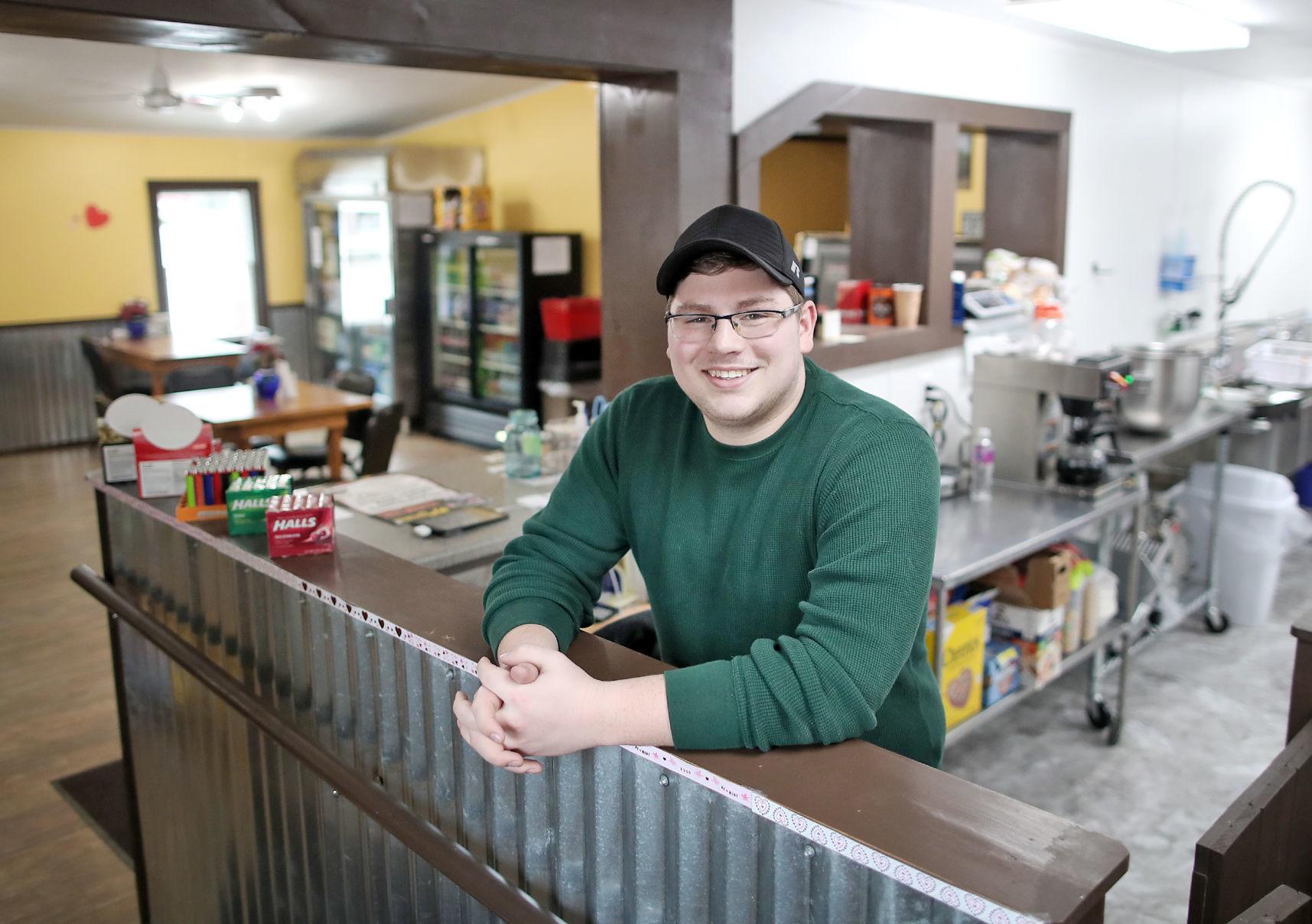 Co-owner Andrew Linsley took over the store this summer and reopened in October with business partner and co-owner Erik Thompson. The two said they wanted to offer another small-town meeting place for the community.
The store has been a house and general store since its construction in the late 1800s. It was closed for a while before Linsley and Thompson took over, but the previous owners helped teach them the business.
Linsley said he and Thompson are happy to be in Fulton.
"Fulton is a very close community. It's almost like its own city," he said.
Their original idea was to open a beef jerky outlet, but the men learned that jerky production would be a complicated undertaking, so they decided to reopen the Fulton Store.
The men have tweaked the menu and now offer a few more options for customers.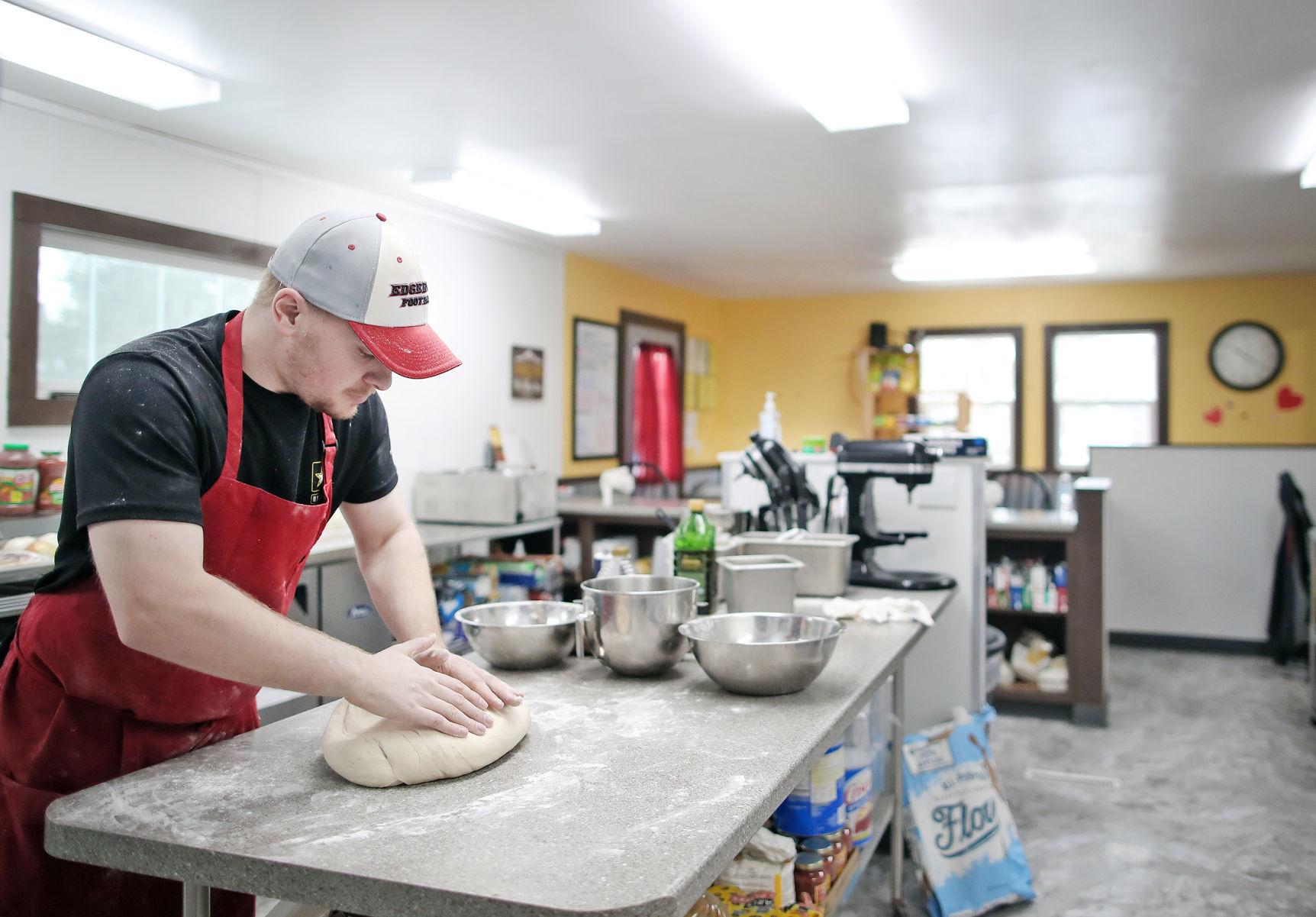 "The difference is mostly the variety with the rolls. We've been doing a roll of the month, and the menu is a little different. We bring our own flair to some of the stuff," Linsley said.
Plenty of residents have thanked them for reopening, and the store often sells out of pizzas and sometimes cinnamon rolls.
Resident Jim Orr lives just 4 miles from the Fulton Store and had breakfast there for the first time Sunday.
"I enjoyed it," he said. "It was great, and the sausage is fantastic."
Orr liked the meal so much he came back Tuesday for a cinnamon roll.
"It's close, and the food is really good. That's the main reason we stopped," he said.
Kitchen manager and head cook Tyler Richardson went to college to become a pastry chef and baker, but for the last five years, he has worked outside the kitchen. When the opportunity to work at the Fulton Store presented itself, he couldn't say no.
"I think it's going pretty well," he said of the store. "There's been some ups and downs and figuring out some things, but I think overall we're doing pretty well."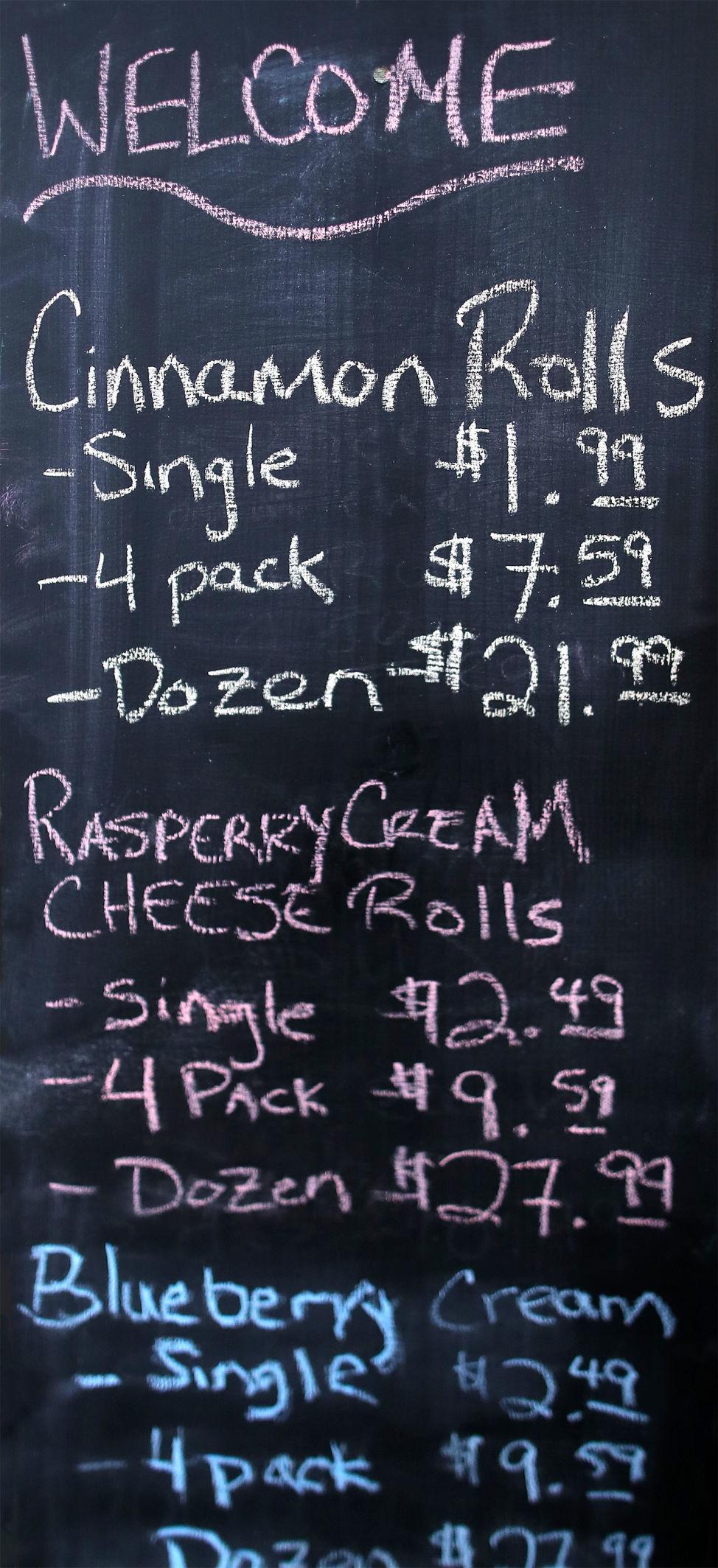 As for crafting the perfect cinnamon roll, cookie or pizza, Richardson said the secret is patience.
"You can't rush anything in baking. It's a science," he said.
Adjustments likely will be made, and beef jerky eventually might find its way onto the store shelves. The owners could buy the building if things go well. In the meantime, they plan to enjoy doing what they're doing.
"We're open, and our food tastes great," Linsley said. "We want everyone to be able to enjoy it."