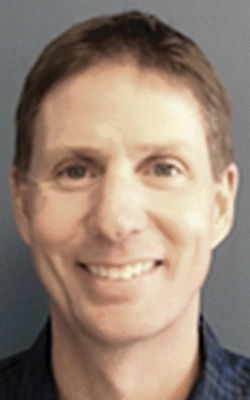 Tags
As featured on
The Milton School District soon could have a target dollar amount for a future facilities referendum.
A new school referendum in Milton is only a meeting or two away from being finalized.
The Milton School Board will whittle down the scope and price of a future facility referendum at a special meeting Monday.
Readers' Choice 2018 Awards