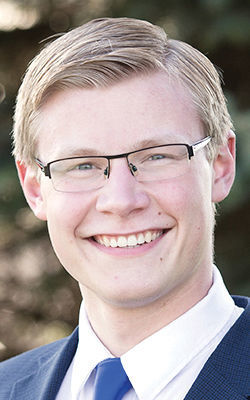 As featured on
Vice President Rich Gruber and members Paul Williams and Jens Jorgensen have taken out nomination papers to run for their own Janesville City Council seats.
Six candidates—including three incumbents—are running for three Janesville City Council seats up for grabs this spring.
With ARISE in full swing, the controversial Monterey Dam decision behind them and the sale of General Motors finalized, Janesville City Council members are looking ahead to what they might accomplish next year.