To expanding the police force. The city's decision to add two police officers is well timed in the wake of several high-profile violent crimes last year. Janesville doesn't have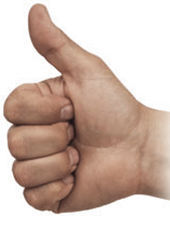 a crime problem, but adding officers makes clear public safety is a top priority here. Twelve years ago, the department had 106 officers, but it's been operating at only 102 officers in recent years. A larger police department should allow officers to more quickly respond to residents' calls, including non-emergency ones that sometimes take too long to resolve. If the public perceives officers as responsive and listening to their concerns, Janesville is more likely to be known for having a high standard of living. The city council should strive to return officer numbers to 2006 levels, even if that means potentially trimming other areas of the budget.
To the end of St. Patrick bingo night. The school had reasons for ending this 44-year tradition, and we're not quibbling with them. But we hope another entity—a church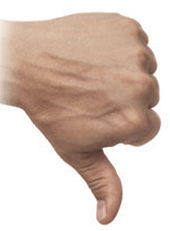 preferably—will consider filling the void. Bingo raised $91,000 for St. Patrick last year, and that kind of cash can go a long ways in a classroom. St. Patrick's enrollment has slipped in recent years, and people have different opinions about what went wrong. But church politics aside, Saturday night bingo was a wholesome, entertaining activity that people as young as 10 years old could enjoy. It had loyal attendees who probably would be willing to play at another location if the setup remained similar. Community and faith leaders should explore possibilities for continuing the Saturday night tradition and keep funds flowing to private education. Bingo, after all, never goes out of style.
To politicizing plan to close youth prisons. Most objective observers of the state's management of the Lincoln Hills-Copper Lake prisons applauded Gov. Scott Walker's $80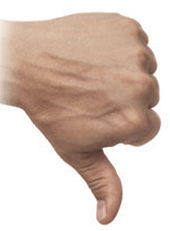 million plan to close the facilities amid an FBI investigation into abuses by prison staff. Some Democrats say Walker's move is politically motivated, but of course these Democrats would have criticized Walker, too, if he had failed to call for closing the prisons. Walker's plan to open smaller regional facilities makes good sense, and Democrats should acknowledge as much. The plan also calls for expanding a mental health facility in Madison for female prisoners. One complaint of the current setup is that families must travel too far to visit inmates, who families say feel isolated. Under the new plan, Rock County youth sent to prison presumably would stay closer to home, easing stress on them and their families.
To 2018 development possibilities. A big boom in new construction may still be another year off, as the former GM plant will likely take much of this year to be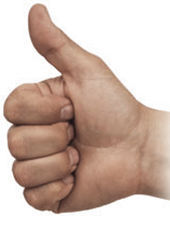 demolished and prepped for new occupants. But we expect 2018 to nevertheless be decisive, including for SHINE Medical Technologies on the city's south side. The startup company is building a prototype facility to demonstrate to prospective investors the viability of its process to make molybdenum-99 for medical uses. SHINE still needs to prove to taxpayers, who are subsidizing infrastructure improvements at the site, its technology is the real deal. This year, the city council also should work toward creating more space for burgeoning industries, such as those that have outgrown the Janesville Innovation Center. We'd hate to see any startup leave Janesville for want of adequate development options.