To Kurt Miller. He's asking the right questions about Rock County Transit's responsibility in the February death of one of its passengers, Paul Miller, Kurt's father. Paul's family has filed a notice indicating a lawsuit might be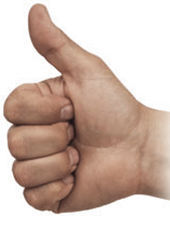 forthcoming. A key question, Kurt said, is whether transit drivers receive proper training. Paul had been in a wheelchair and riding in a transit van when, he said, a sudden acceleration caused him to fall and hit his head, breaking two vertebrae. He was taken to a hospital and died two days later. Rock County Administrator Josh Smith declined to comment, but the county owes riders and taxpayers an explanation. At the least, Smith should explain the county's training procedures and not only for Paul Miller's sake. Other riders have a right to know whether they're at risk.
To Laurel. How does anybody get "Yanny" out of that audio clip circulating the internet? There's no "n" sound in it, and House Speaker Paul Ryan agrees. He weighed in on the issue last week, stating, "I'd like to declare something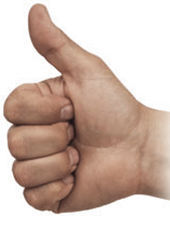 that's so obvious. It is Laurel and not Yanny." This recording has divided the nation, even households. Alas, we must turn to science to resolve this bitter dispute. Scientists say both perspectives are valid, the difference being Yanny folks are hearing a higher frequency than the Laurel contingent. Fortunately, The New York Times unveiled an online tool (https://nyti.ms/2Il2TdH) that allows anyone to hear either word by accentuating different frequencies. Perhaps, in good faith, we should also give a "thumbs up" to Yanny. Nah!
To the Delavan-Darien School District. As if laying off 39 teachers and closing a Darien elementary school wasn't bad enough, we learned last week the district failed to properly account for nearly $500,000. Summer payroll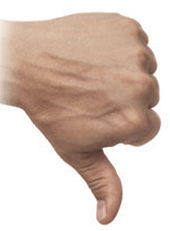 expenses were either incorrectly recorded or omitted for two years, creating a surprise deficit for the school board. Meanwhile, Village of Darien President Kurt Zipp threatened the s-word during a meeting last week. Zipp said the village doesn't want to secede from the school district but might if the district proceeds with closing the elementary school. And here's one more kick in the teeth: Fifty-one students applied to enroll out of the district last month, bringing the total loss to 154 students. This means the district will lose nearly $900,000 in state aid for the upcoming school year. What a mess.
To those dam conspiracies. The Rock River is high again, which means the return of conspiracies about the dam operator keeping the gates partly closed to keep the river at high levels. It's that dam "deep state" refusing to let the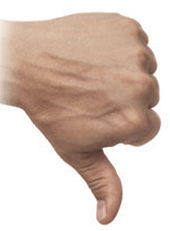 water run freely. Well, this is our attempt at setting the record straight about the Centerway Dam's operation. Last year, Gazette reporter Jake Magee spoke with the dam operator, Duane Snow, amid complaints from people living upstream. Snow declared last July that he had the dam's floodgates wide open and wasn't holding back water. About 65 percent of the dam's spillway is controlled by nothing but nature, he noted. "We are passing as much water as we possibly can," he said. Some people will refuse to believe Snow because they probably think he's part of the conspiracy. But for the rest of us, this issue has been put to rest.