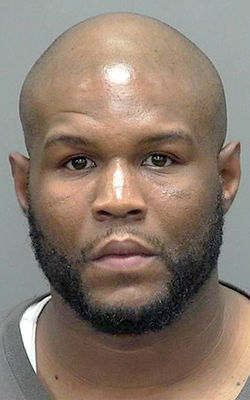 JANESVILLE
The man accused of murder in a May 28 shooting in Janesville pleaded not guilty in Rock County Court on Monday.
Barquis D. McKnight, 32, of 1322 Portland Ave., Beloit, is accused of killing Eddie L. Jones, 28, of Markham, Illinois, when the two were visiting a residence at 116 S. Franklin St.
McKnight faces charges of first-degree intentional homicide and felon in possession of a firearm. He pleaded not guilty to both charges and demanded a speedy trial.
Further court dates have not been scheduled. The case is assigned to Judge James Daley. District Attorney David O'Leary is handling the case.