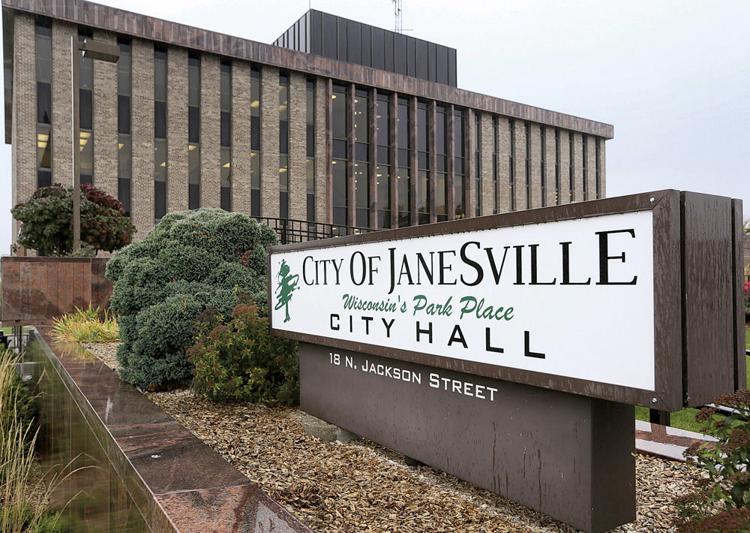 JANESVILLE
The Janesville City Council on Monday will update its economic development strategy, which was last reviewed nearly 20 years ago.
The policy is so old it focuses on retaining General Motors and landing one to two industrial projects within the community each year.
The GM assembly plant ended production in 2009, and the city now concentrates on commercial as well as industrial development, said Gale Price, economic development director.
"This policy provided a framework for the marketing efforts of the city, but after the closure of General Motors and the creation of a new strategy through the Rock County Development Alliance, the existing strategy became obsolete," Price wrote in a memo to the council.
The alliance comprises the staffs of the cities of Janesville and Beloit, Forward Janesville, the Greater Beloit Chamber of Commerce, and the county, and it aims to develop the area post-GM, Price said.
The strategy, adopted in 1999, is a policy that gives the council and residents an idea of where the city is going with its economic development, Price said.
When talking with potential developers, city officials have used the outdated strategy as a launching point.
They then point to the Rock County Development Alliance's more up-to-date strategy to illustrate Janesville's economic development values today.
It's past time the city's strategy officially reflects that, Price said.
"We've really evolved certainly post-GM and certainly in the implementation of the Rock County Development Alliance (strategy)," he said.
The old strategy doesn't consider suburban development or tax increment financing, a tool city officials often use to entice developers into building in Janesville.
The updated strategy will focus on these goals:
Retain and grow existing businesses.
Facilitate new business investment and attraction.
Continue the industrial park development program.
Support entrepreneurial activities.
Work collaboratively to implement goals.
Promote commercial and retail development.
Despite being outdated for almost two decades, the strategy is an important guide for the council and residents, Price said.
"It's a priority, period, but the challenge is we were focusing on the implementation, and we really just didn't take the time to say, 'We need to update this,'" he said.
The updated strategy will offer an answer to anyone who questions why staff spends time on a certain avenue of economic development, Price said.
"The strategy really lays out the groundwork for, 'Do we spend staff time on this? Is it worthwhile?'" he said.
City Manager Mark Freitag has identified other old policies that need updating in the near future, Price said.